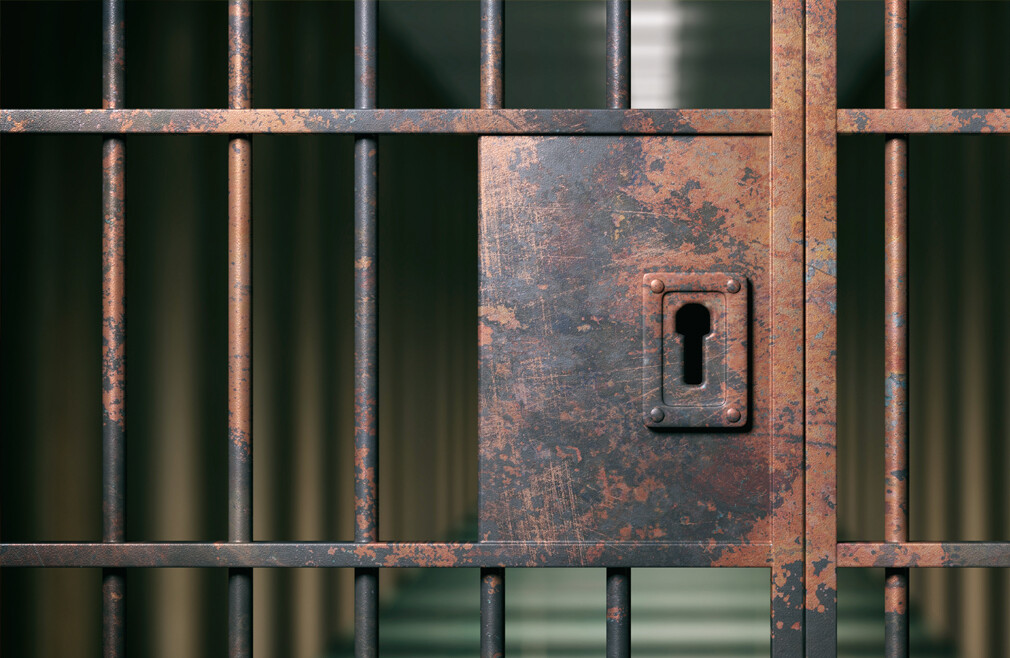 Saturday, March 09, 2019
,
10:00 AM - 2:00 PM
Last year, we began working with the Chaplain at Phillips State Prison. As this ministry expands, we are offering the required training for those wishing to work with prison inmates. This training greatly expands the opportunity to volunteer for prison opportunities. Join us Saturday, March 9, from 10:00 a.m. to 2:00 p.m. at our Sugarloaf campus. You'll gain valuable insight into ministry in prisons, along with some practical guides to ensure your safety. RSVP online below:
This event is full and registration has closed.