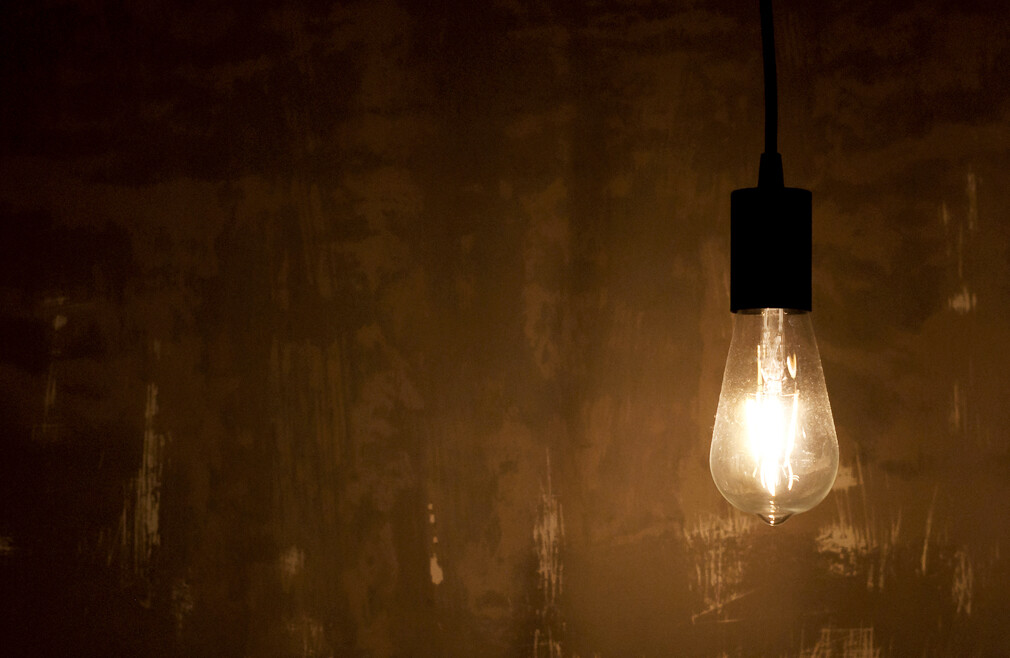 Friday, April 26, 2019
,
7:00 PM - Saturday, April 27, 2019, 2:00 AM
Join us for Secret Church, a Cross Pointe discipleship event. This intense, six-hour Bible study is a live simulcast from renowned Bible teacher, Dr. David Platt. Our next Secret Church event is coming Friday evening, April 26, 2019.
What Is Secret Church?
The idea behind Secret Church comes from time David Platt spent teaching and ministering among underground Asian house-churches. Due to hostility from the government, from the surrounding community, and even from their own family, many of our brothers and sisters in Christ around the world are forced to gather in secret, sometimes at the risk of their lives.
Why So Much Teaching in One Night?
We realize that each Secret Church study contains too much biblical teaching--over four hours worth!--to digest in one sitting. That's one reason we make it available to study in bite-size segments at radical.net. However, this deluge of teaching is meant to remind us of the hunger for God's Word that exists among many underground churches around the world.
Teaching Topic for Secret Church
Our culture is constantly telling us that we can achieve anything we set our mind to. Sadly, many followers of Christ and many churches have adopted this self-sufficient mindset, relying on their own wisdom and abilities instead of relying on God. But what if we were never intended to be self-sufficient? And what if God has designed us so that our greatest satisfaction is found as we depend on Him fully for everything we need?
In Secret Church 19 we'll take an in-depth look at the Bible's teaching on prayer and fasting. We'll see that our inabilities and weaknesses are the very place where God meets us with His strength and sufficiency. We'll also see that faithfulness to the mission of Christ requires depending on the Spirit of Christ. Through prayer and fasting, we demonstrate our need for God's power and our desire for His glory.
Registration and Payment
Cross Pointe is hosting the Secret Church video simulcast on Friday/Saturday, April 26-27, from 7:00 p.m. until 1:00 a.m. at our Sugarloaf campus. The cost is $5 per person, which provides for the cost of your study guide for the evening.
In addition, you can optionally purchase dinner for you and your party, which will be catered by Chick-fil-A. Several dinner choices are available for $8 each, including tax and choice of beverage. Registration is on a first-come, first-served basis.