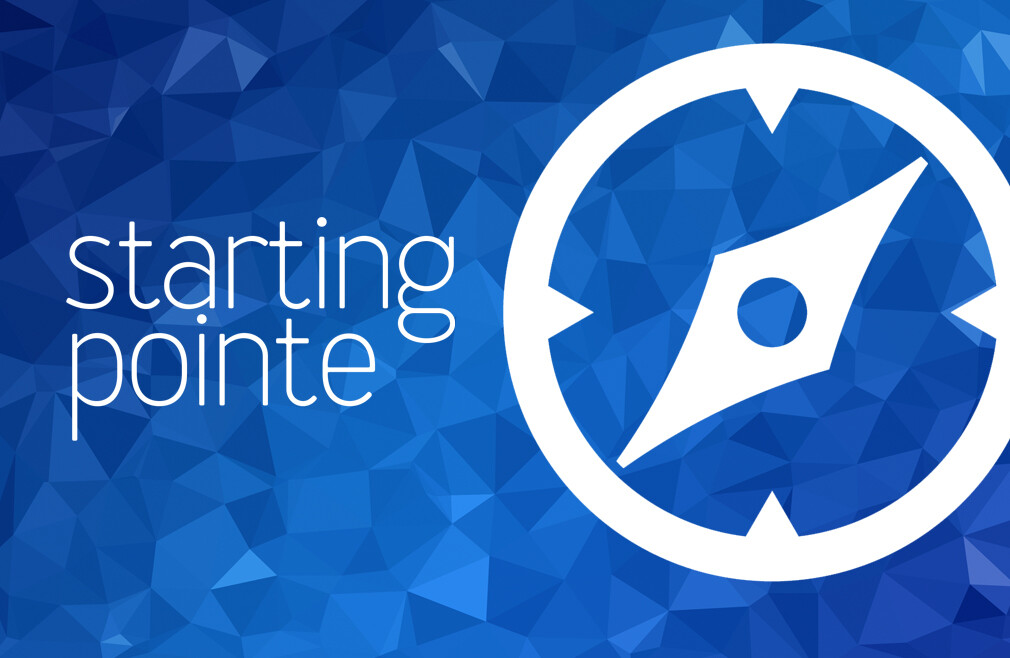 Every , from 01/17/2021 to 09/20/2020
,
9:15 AM - 10:30 AM
Next Starting Pointe Session

Our next Starting Pointe session has not yet been scheduled. We anticipate setting a date soon as we return to in-person events at the church. Starting Pointe meets at 9:15 a.m. in Room G301.