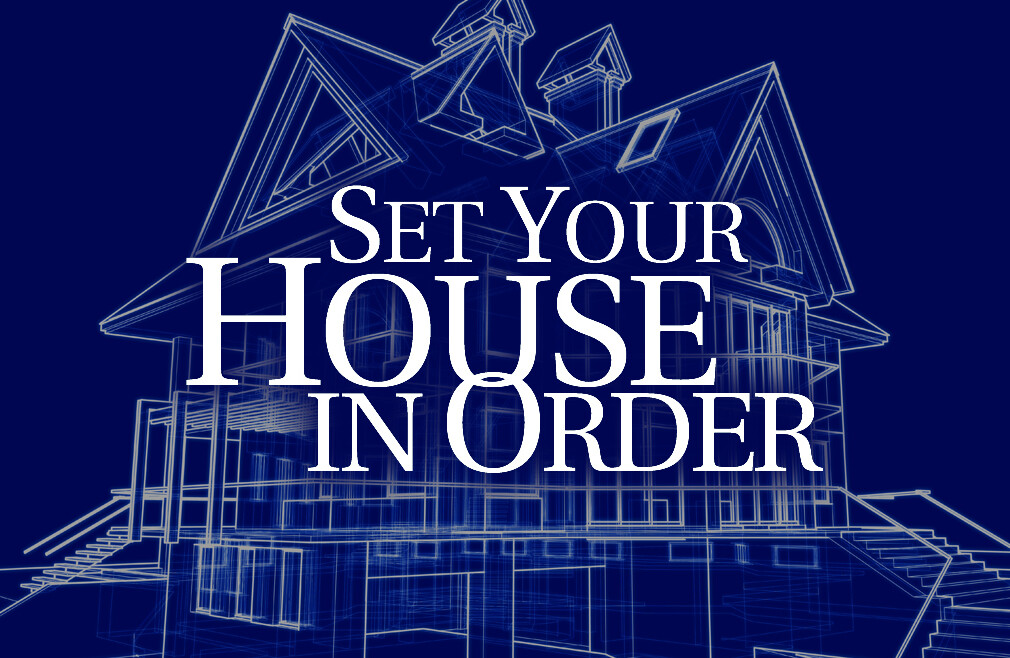 Sunday, April 07, 2019
,
5:15 PM - 7:00 PM
Join us on Sunday evening, April 7, from 5:00 to 7:15 p.m. at our Sugarloaf campus. Learn how to set your financial house in order to save and steward more than ever before. Jeff Rogers of Stewardship Legacy Coaching and John Willoughby of the North American Mission Board lead this 90 minute session. Dinner is included in this informational evening.
Event full. This event is now full and registration has closed. We are sorry we cannot accept additional attendees at this time.