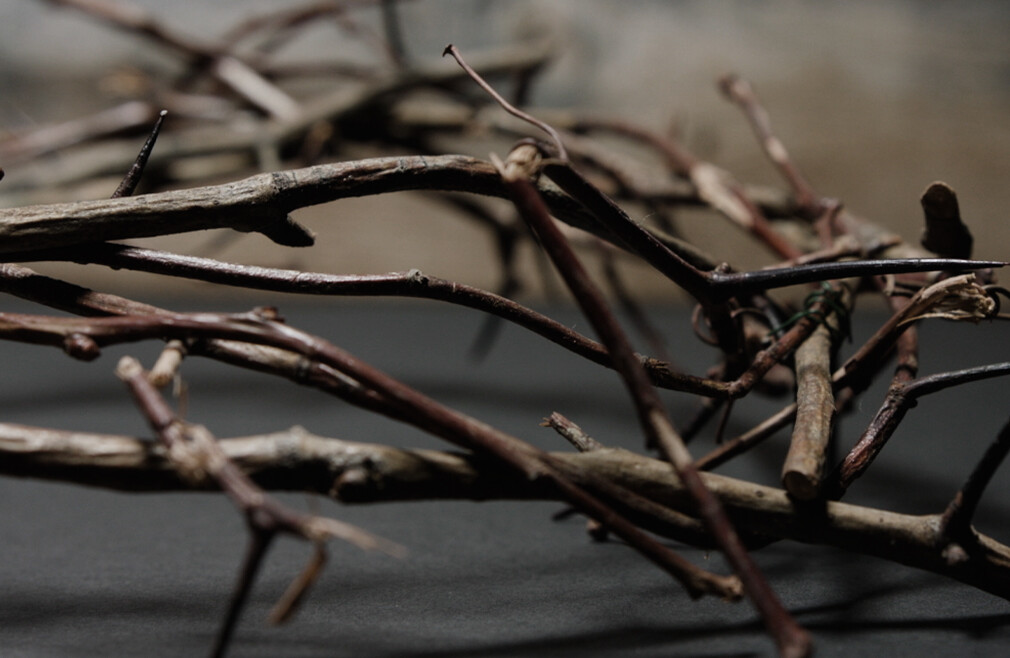 Sunday, September 01, 2019
,
9:15 AM - 12:30 PM
Periodically each year we gather for a special time of worship around the Lord's Supper table. Along with baptism, the Lord's Supper is an ordinance that Jesus Himself gave us to do. When we eat the bread and drink the cup, we remember and reflect on His sacrifice at the Cross, in a time of thanksgiving and praise. The Bible tells us that only Christ-followers should practice the Lord's Supper, though guests and children who are not yet Christ-followers can certainly observe.
Our next Lord's Supper observance will be Sunday, September 1, 2019, as the focal point of our morning worship services at both Cross Pointe campuses.