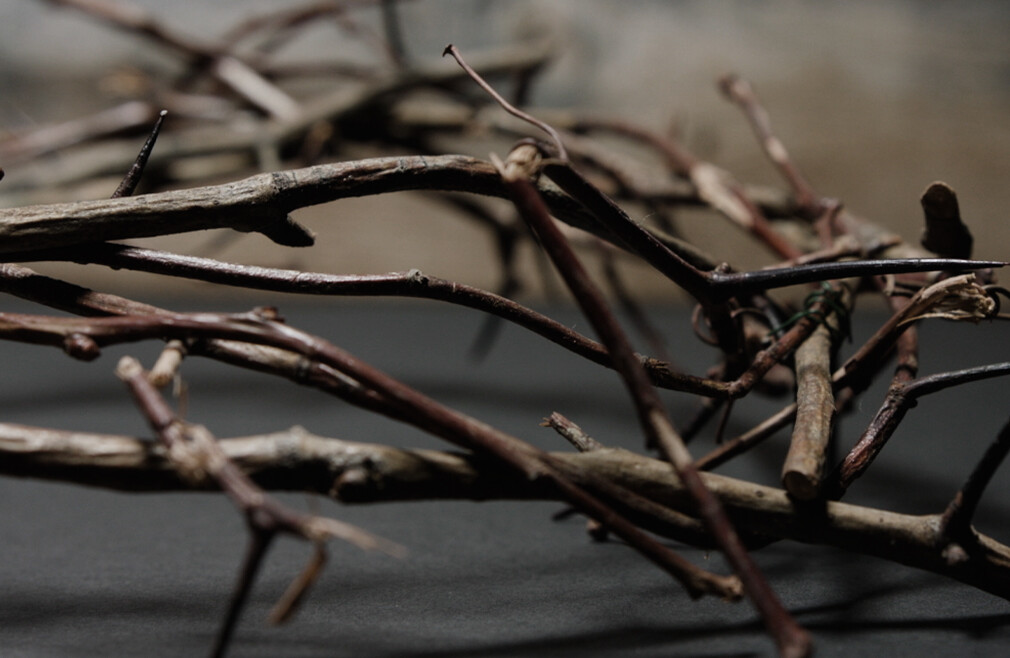 Sunday, November 28, 2021
,
9:15 AM - 12:30 PM
Periodically each year we gather for a special time of worship around the Lord's Supper table. Along with baptism, the Lord's Supper is an ordinance that Jesus Himself gave us to do. When we eat the bread and drink the cup, we remember and reflect on His sacrifice at the Cross, in a time of thanksgiving and praise. The Bible tells us that only Christ-followers should practice the Lord's Supper, though guests and children who are not yet Christ-followers can certainly observe.
THE LORD'S SUPPER... IN-PERSON AND AT HOME
Our next Lord's Supper observance will be Sunday, November 28, 2021, as the focal point of our morning worship services, live and via streaming video.
GETTING THE "ELEMENTS"
For the Lord's Supper, we use bread and juice, which represents the body and blood of Jesus, as told in Scripture. When we meet at the church, we supply these two elements to you for the Lord's Supper. When you participate in the home, we want to invite you to take time to purchase these items ahead of time, so that you can participate with us in your living room.
For the juice, we recommend dark grape juice. For the bread, the traditional practice, because of Jesus' Jewish heritage, would be to use unleavened bread. But a loaf of baked bread, or a piece of pita bread, will do. Look in the bakery section of your local supermarket.
Why not Cheetos and Gatorade?
When practicing the Lord's Supper at home, you might ask, why not just any liquid and something crunchy? Does it really matter? We believe that it does. The Lord's Supper is a spiritual practice, and is honoring and remembering the death of our Savior, Jesus Christ. Because of this, we want to encourage you to make the effort to gather materials to make your observance of the Lord's Supper a holy event for you and your family. That's why we are telling you about this worship time many weeks in advance--to ensure you have time to prepare.