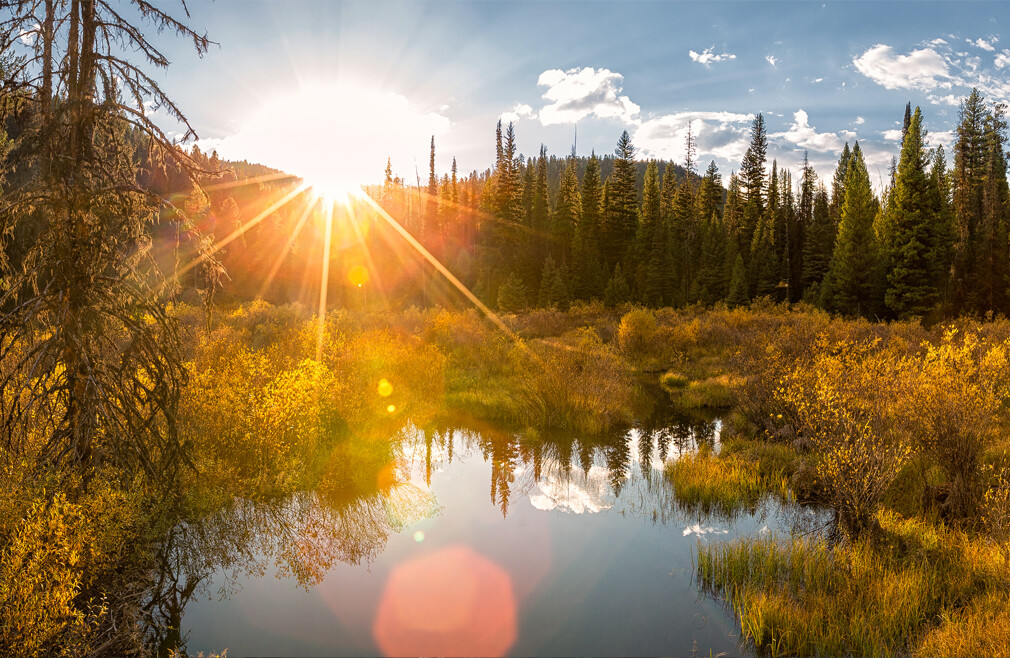 Monday, October 28, 2019 - Monday, November 04, 2019
Support our church plant partner's annual Candy Jam event! In 2018, this event resulted in Capstone Church literally doubling in size! This event draws in a huge portion of Helena's population, building local recognition for the church. There are no special requirements to join this team, so all you need is a willingness to serve and an excitement for what God is doing in North American church plants! Team size: Up to 15 people.
This trip has filled and applications are now closed.