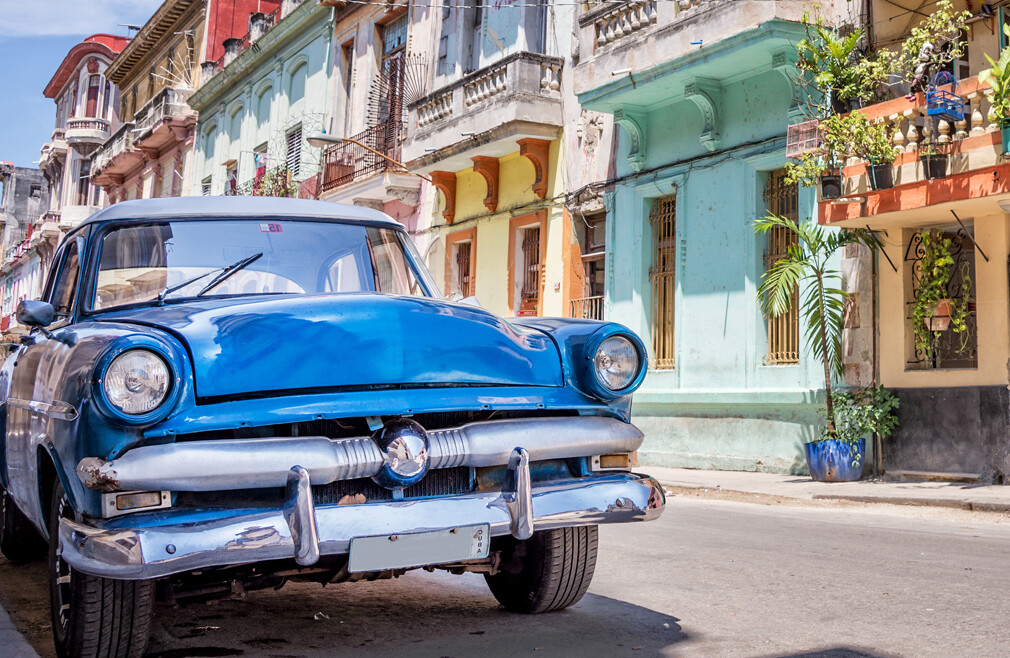 Sunday, September 22, 2019 - Sunday, September 29, 2019
In each recent year, Cross Pointe has sent a team of 10 to partner with the Western Cuban Baptist Convention for an evangelistic campaign. This team dives into the harvest field alongside over 100 local missionaries to share the Gospel.
This trip has been filled and applications are now closed.