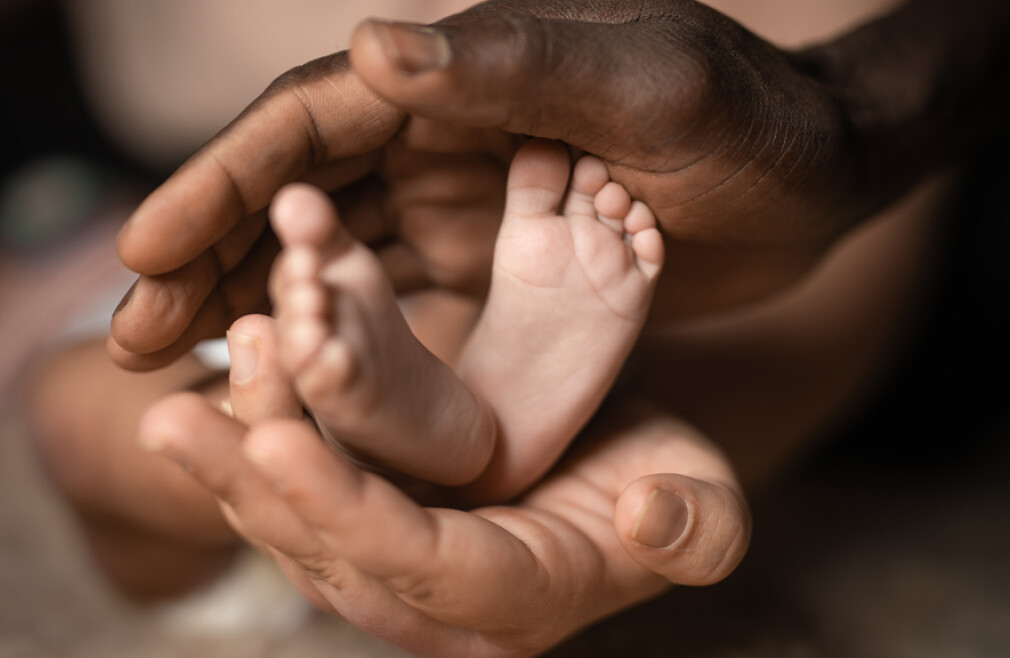 Sunday, January 30, 2022
At Cross Pointe, we realize parenting can be one of the most rewarding and adventurous times in life, as well as one of the most overwhelming times. It is our desire to help encourage and equip you to be Godly parents through this journey. By being a part of the Parent Commissioning service, you are committing to do your best to model Christ in your home, as well as raise your child in a way that leads him or her to God so ultimately, he or she will understand their need for salvation.
Parent Commissioning is highlighted with a time in our Cross Pointe worship service, as our faith family commits with you to bring up your child "In the nurture and admonition of the Lord." Cross Pointe's Preschool Ministry will host a fellowship and give a gift to families participating in the Commissioning Service.
For Cross Pointe Members
Please note that parents need to be Covenant Members of Cross Pointe to participate in Parent-Child Commissioning, and must have completed our Starting Pointe membership class and Covenant process. If you are not yet a Covenant Member of the church, click here to find out how to begin.
Frequently Asked Questions

What is the difference between Parent Commissioning and infant baptism? At Cross Pointe, we believe that baptism is something done only after the person has made a conscious choice to surrender to Jesus Christ as their Savior. Commissioning is a way for parents to publicly commit to raise their child in a Christian atmosphere.
What is the age limit on Parent Commissioning? Typically, children age newborn through preschool age.
What should we wear? As with most events at Cross Pointe, there is no set dress code.
Our next Parent Commissioning is Sunday, January 30, 2022. You can register online below.