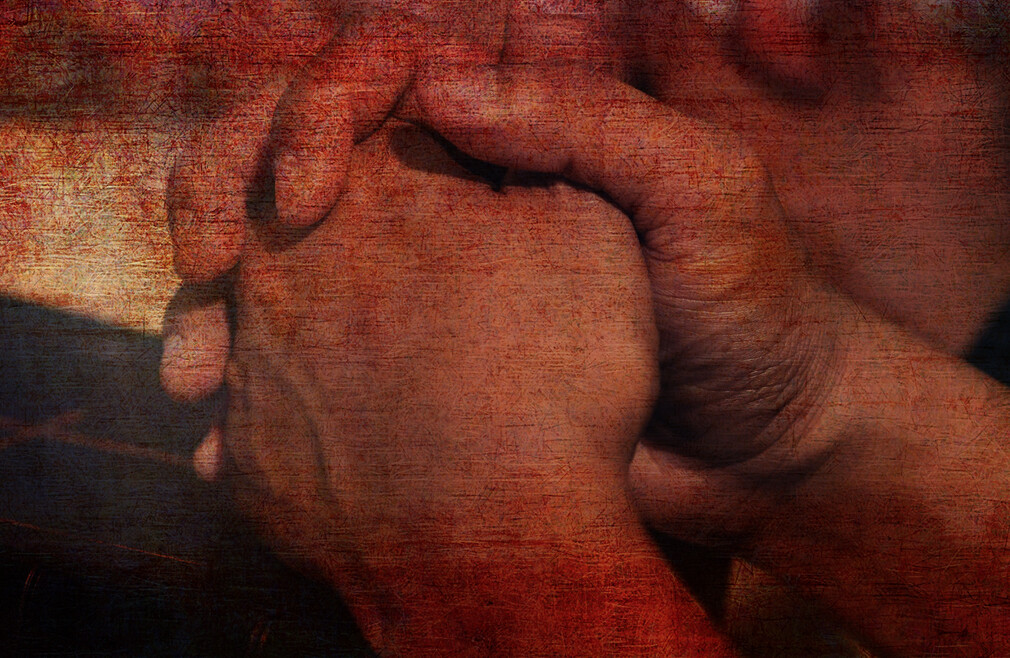 Friday, April 19, 2019
,
6:00 AM - 6:00 PM
On Good Friday, April 19, Cross Pointe is committed to fasting and praying for people we are inviting to our Easter services. Join us in fasting from food from 6:00 a.m. until 6:00 p.m. During these hours, the Sugarloaf campus will be open for prayer, with the invitations we have committed to make to our lost friends, relatives and associates, displayed in the Worship Center lobby.
When we fast, the hunger pangs we experience are a reminder to replace that emptiness with our commitment and pursuit of God and His Kingdom. Fasting and prayer guides are available at Cross Pointe that will guide you through these hours as you pray and abstain from food.