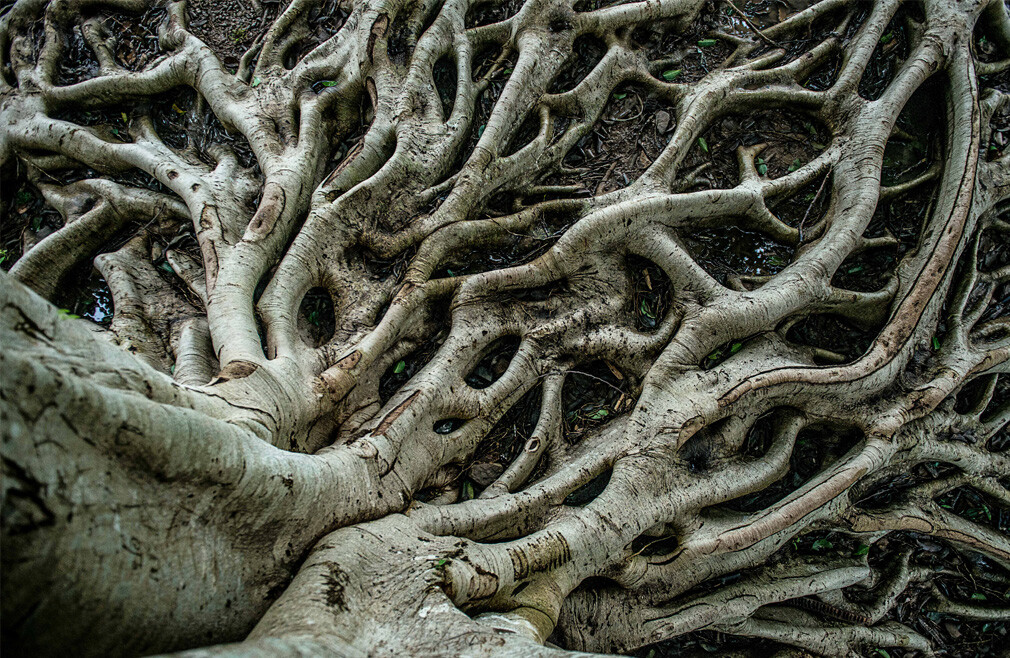 Every Thursday, from 06/06/2019 to 07/25/2019
,
11:00 AM - 1:00 PM
Student Summer Bible Study at Sugarloaf Campus
This middle and high school Bible study meets Thursdays from 11:00 a.m. until 1:00 p.m., in the student area lobby at our Sugarloaf campus, beginning June 6 and concluding on July 25. (We will not meet June 20 or July 4). The study will dive deep into what it means to be a devoted disciple. We will cover key factors into living an impactful Christian life. Bring $5 each time for lunch. Signup is not required.