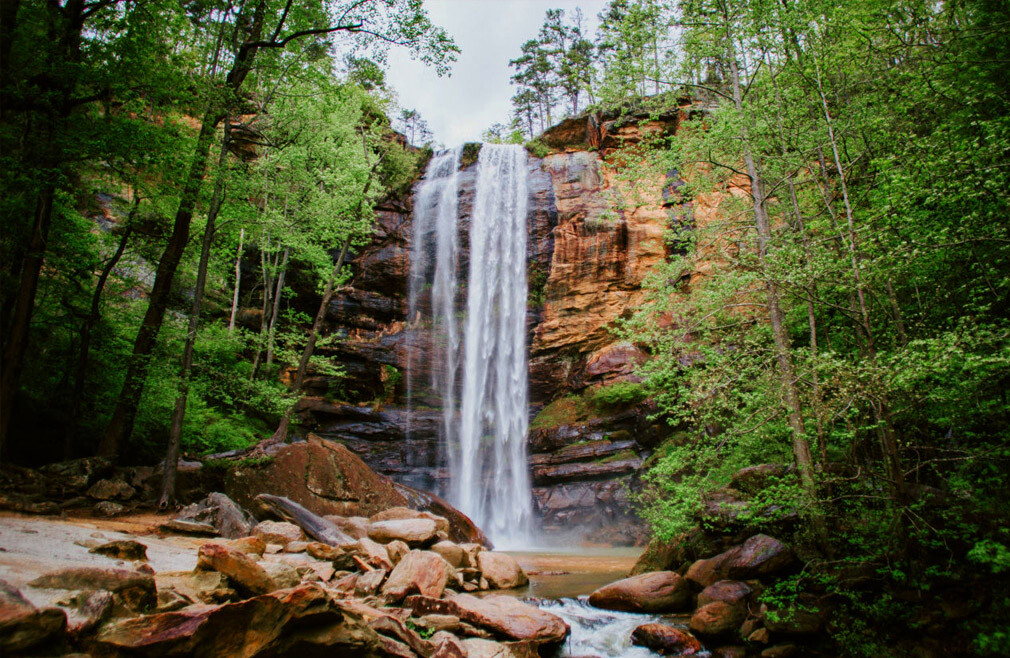 Friday, September 13, 2019 - Sunday, September 15, 2019
Students, grades 6-12, are invited to join us September 13-15, 2019 at Toccoa Conference Center. Swim in the 200-acre Lake Luise, along with a 150-foot water slide and Iceberg climbing wall. Paddle boats, canoes, swimming, fishing, bonfires and so much more! We are taking our party to the lake! Invite someone to join you... oh yeah and the food is incredible too!
The cost is $115 per student.
Online registration for this event has concluded.