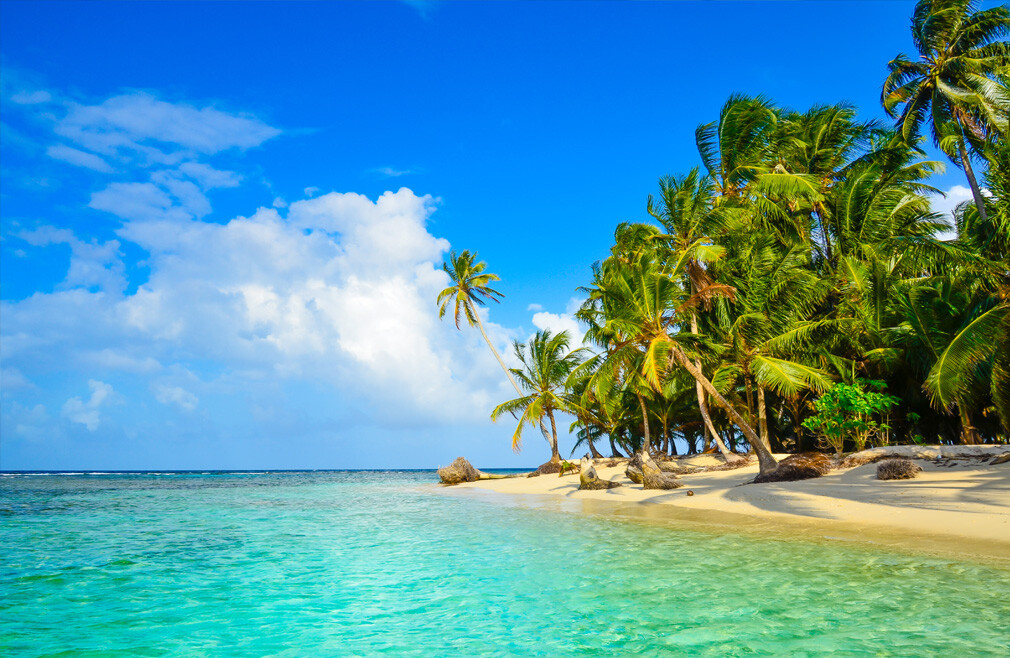 Monday, February 03, 2020 - Sunday, February 09, 2020
Join Dr. Merritt as we serve with the Baptist Convention of Panama to conduct the first nation-wide evangelism emphasis in 28 years! God has opened the doors to impact an entire nation, so we look forward to serving in this great work. During this week, our team will work alongside local churches with both service projects and evangelism. In the evenings, teams will join churches as they host evangelistic worship services.
As the week comes to a close, all the churches involved will gather together Saturday night in Panama City as Dr. Merritt preaches an evangelistic message. Team size: Up to 30 people.