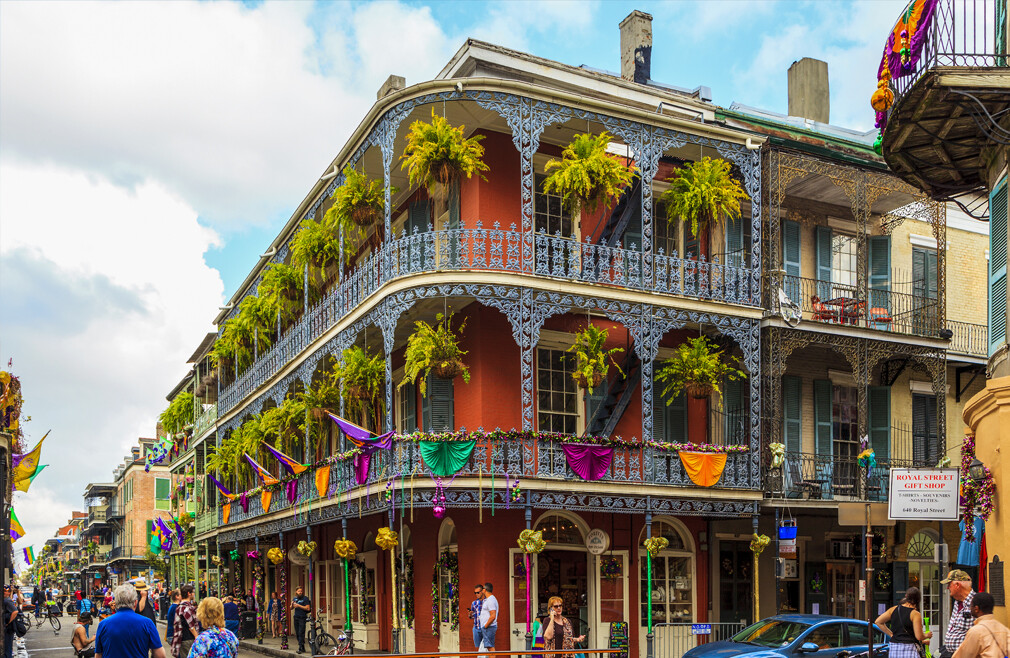 Thursday, January 30, 2020 - Monday, February 03, 2020
Deeply spiritual yet lost, New Orleans is composed of less than 12% evangelical Christians. Cross Pointe has partnered with Refuge Church, located right outside of the French Quarter to step into this darkness and bring light. Our team will serve with our partners to reach into the community with the Gospel and see people come to Christ. A typical day on this trip will involve conversational evangelism and community outreach through various projects and ministry opportunities.
The focal point of this trip will be serving with the 10th Annual Chewbacca Parade, which is a prequel to Mardi Gras. This parade will offer an intersection of people from various walks of life and be a huge opportunity that Refuge Church and our Mission Team will leverage for the Gospel.