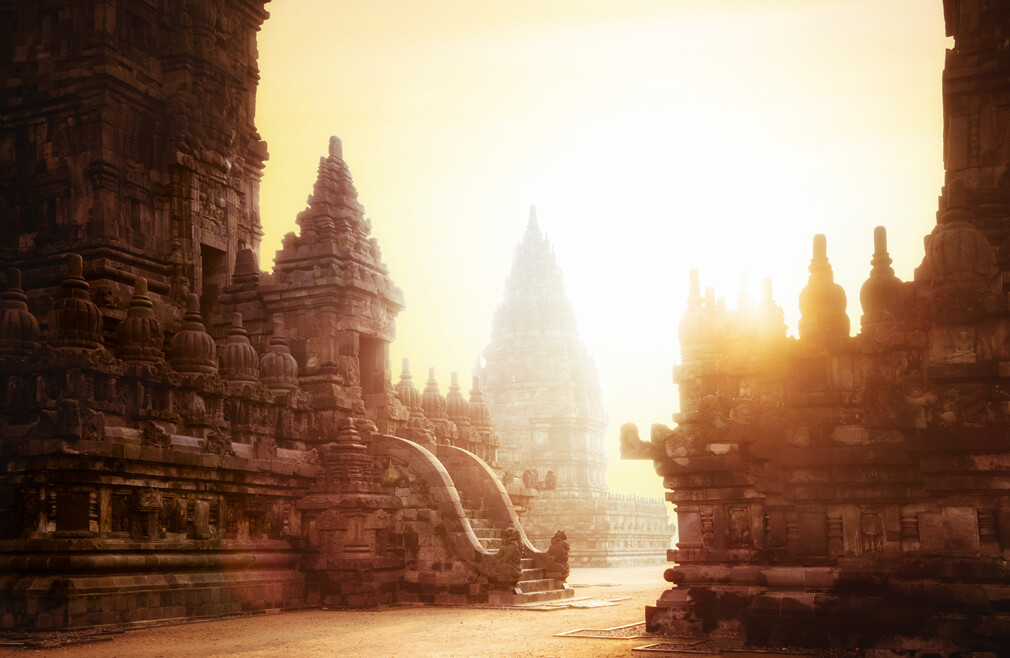 Wednesday, March 04, 2020 - Saturday, March 14, 2020
Reach into a country where the Gospel is taking root as we partner with and encourage our own partners who are working among unreached peoples in Southeast Asia and with refugees awaiting permanent placement. During this trip, you will gain a glimpse into how life works when you live and minister among those who have never heard the Good News. Bible studies and games with refugees, a boat trip into a village, even time at a golf range sharing about life and faith, you will experience living sent in a whole new culture.
This team is perfect for those who love building connections and forming relationships with new people. You will have the opportunity to pray with and encourage refugees, some of whom are believers and others who have never heard the Gospel. Your presence as a tourist will also open doors for local workers to connect with those they may not normally be connected with. Team size: Up to 6 people.