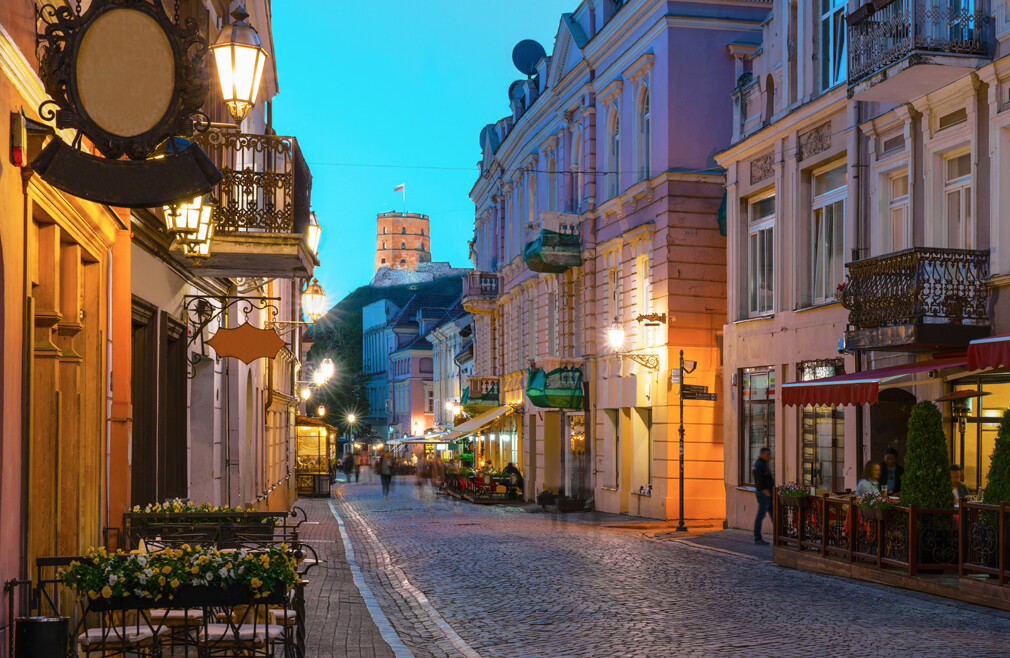 Thursday, June 18, 2020 - Saturday, June 27, 2020
In Belarus, evangelical Christians comprise less than 2% of the entire population. In an attempt to stifle spirituality, the Belarusian government has restricted missionary visas, biblical teaching, and religious gatherings. The citizens of Belarus experience a deep spiritual hunger. Through a week-long English school program, we will share the Gospel, build relationships, and foster growth within the local Belarusian church. This is a vision trip, which means that our team will also assess whether a partnership between Cross Pointe Church and our host organization in Belarus will be mutually beneficial on a long-term basis.
Our host organization provides a quality, highly demanded service: An English education by native English speakers. While not its primary purpose, this program provides a unique opportunity to share the Gospel with the lost through teaching useful linguistic skills. An IMB missionary has shared that these weeks are the single most effective Gospel seed sowing event he has seen in over 15 years in the country. All team members must speak fluent English. Additionally, every team member will be placed in their preferred role and will receive ample training as an English instructor.
Through this trip, you will have the opportunity to share the Gospel with lost people and build relationships to help disciple new believers. We hope you will join us in bringing Jesus Christ, the Bread of Life, to the spiritually hungry classrooms of Belarus.
Team size: Up to 15 people.