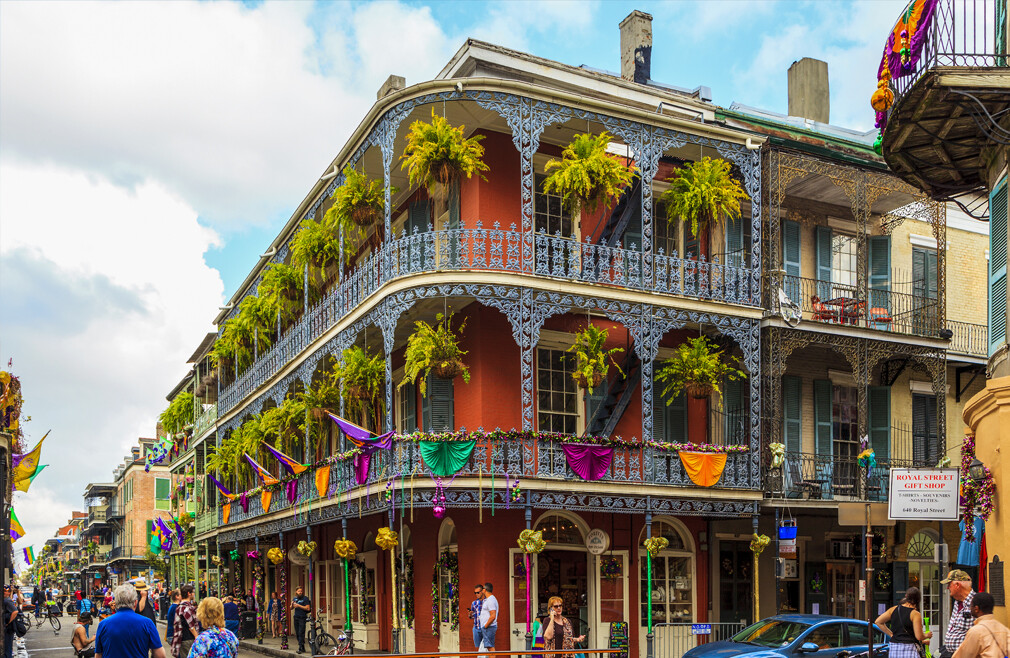 Thursday, June 25, 2020 - Tuesday, June 30, 2020
Jesus Christ called us out of darkness into His marvelous light (1 Peter 2:9). Now we are commissioned to shine His light in the spiritually darkened streets of New Orleans. The culturally diverse people of New Orleans are open to spiritual conversations due to the influences of spiritualism, Catholicism, and other religions. While only 12% of the population are evangelical Christians, the local church meets faithfully and serves the community through outreach programs. During this trip we will work alongside our longtime partner, Refuge Church, to share the Gospel and connect with the community.
At local laundromats, our team will pay for the laundry expenses of people in the community in hopes of engaging them in Gospel conversations. The efforts of our first team were very well-received, and we hope to replicate that success this year. In addition to the laundromat outreach, we will complete various church projects and encourage the local missionaries. This is an excellent trip for people who have minimal to extensive mission experience.
Team size: Up to 15 people