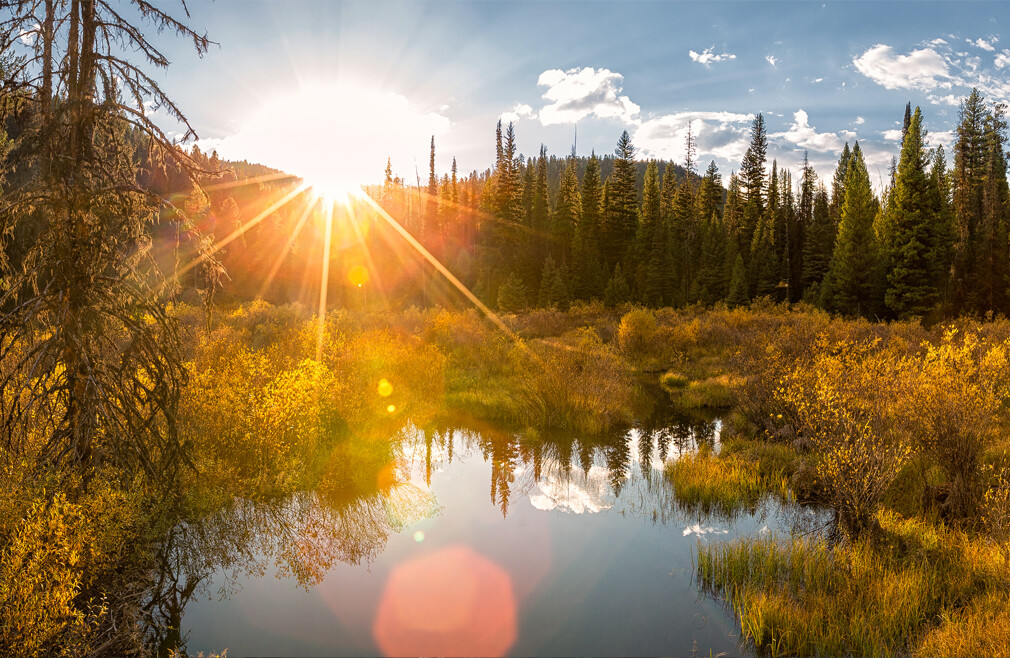 Wednesday, July 15, 2020 - Tuesday, July 21, 2020
God is moving in Helena, Montana, as our partners at Capstone Church continue to serve their community. During this partnership, we have been able to witness enormous growth in this church as these church planters continue to disciple and reach those around them. Over the years, Cross Pointe has sent multiple teams to work with Capstone Church, and each time, they have experienced first hand the faithfulness of God in this mission field.
We are looking for 15 people to serve alongside this church to reach the city of Helena. The team will have various opportunities to show love to the community and to Capstone Church through service projects and outreach opportunities. If you are a believer wanting to see others experience God's gift of love and eternal life, this trip is the perfect opportunity for you to live sent.
Team size: Up to 15 people.