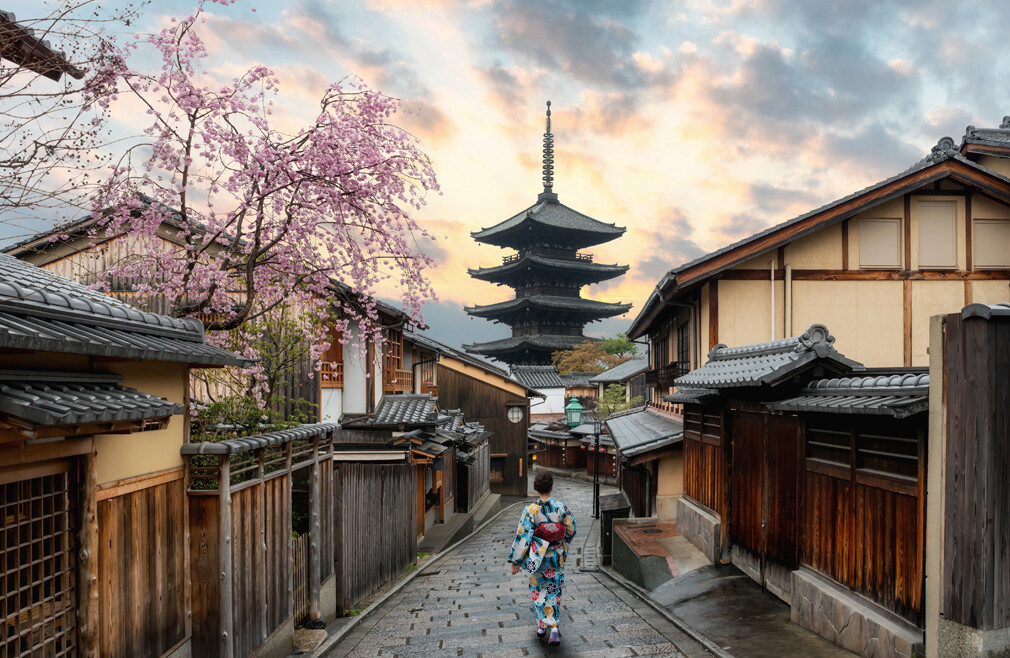 Thursday, September 24, 2020 - Thursday, October 01, 2020
Few nations experience the spiritual darkness present in Japan. With ever increasing rates of mental illness, the people of Japan need hope, and missionaries are being sent for this very cause. While the work of planting the Gospel in Japan can be difficult and slow, there is surprising openness to spiritual conversations as the Gospel is taking root in people's hearts.
Cross Pointe is partnering with the IMB team in Fukuoka, Japan, two young church planters, and a Baptist School. The team will serve through teaching cultural classes, prayer walking, and working with a local church plant, all for the purpose of sharing the Gospel, softening hearts, and ultimately bringing glory to God. There will be opportunities centered around engaging members of the community and connecting them to the body of local believers.
To this society marked by earning honor and avoiding shame, the Gospel is counter-cultural and liberating. You can be a part of bringing freedom to a people living for earthly honor. You can point them to God's eternal glory and the gift of eternal life.
Team size: Up to 10 people