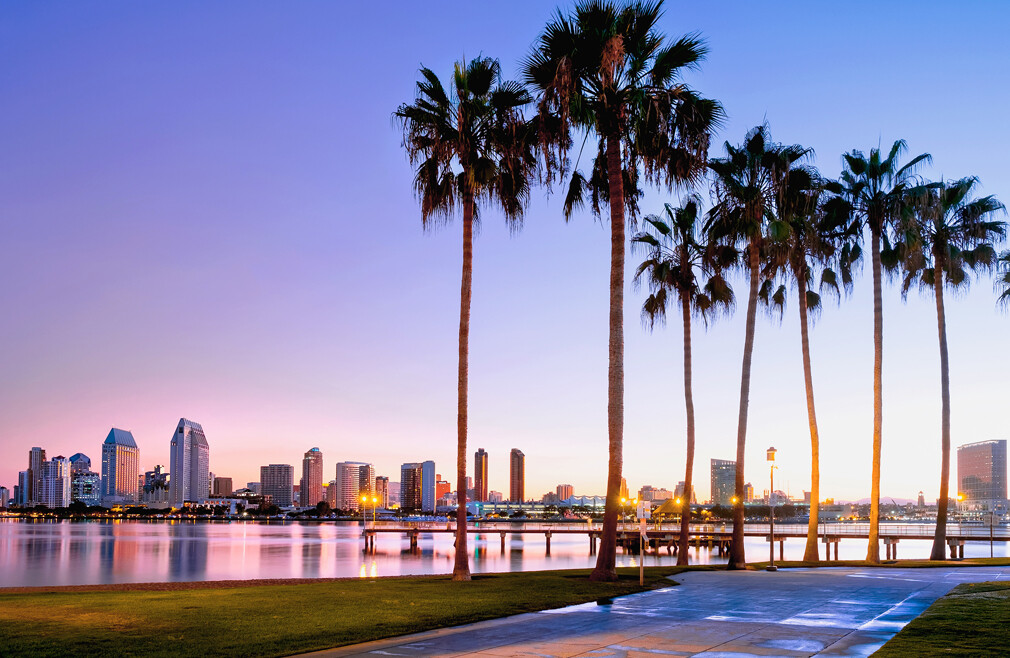 Saturday, March 28, 2020 - Friday, April 03, 2020
Cross Pointe begins a partnership with the First Baptist Church of Pacific Beach in San Diego. This is a church renewal. When Pastor Justin Paslay and his family moved to San Diego earlier this year, the church had 19 voting members. They have already added 25 new members. Cross Pointe's first team will be working with Justin and the members there to canvas the area and do evangelistic projects that will help the church continue to grow in 2020! Be a part of this exciting new partnership.
Team size: Up to 15 people.