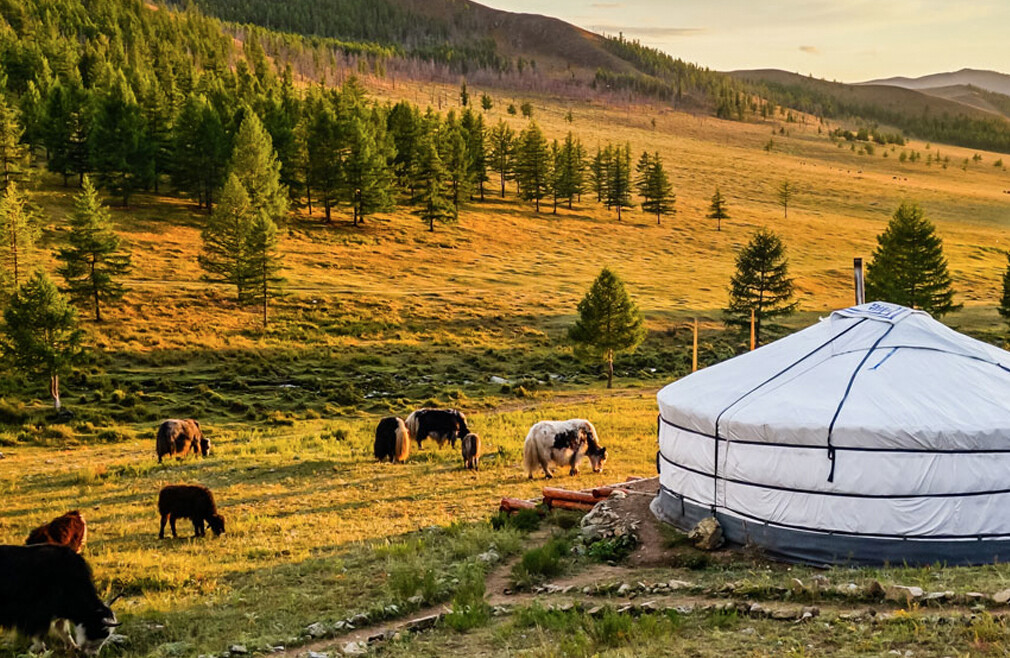 Thursday, July 30, 2020 - Saturday, August 08, 2020
While Mongolia is one of the most spiritually open countries in Asia, many are still living in spiritual darkness. Only 1.7% of the population are Evangelical Christians making them an Unreached People Group. A major hurdle for those interested in Christianity is the inability of many to reconcile biblical truths with their cultural backgrounds.
While the spiritual need is great, there is hope for the people of Mongolia as the number of Christians has grown from 4 to 40,000 over the last 30 years! You can play a part in helping the nomads of Mongolia understand that Jesus is the way, truth and life (John 14:6) in spite of opposing cultures around us. Join this team to build bridges for the Gospel among the people of Mongolia.
This team relies heavily on relationship building and spiritual conversations, so team members must be comfortable meeting and talking with new people.
Team size: Up to 6 people.