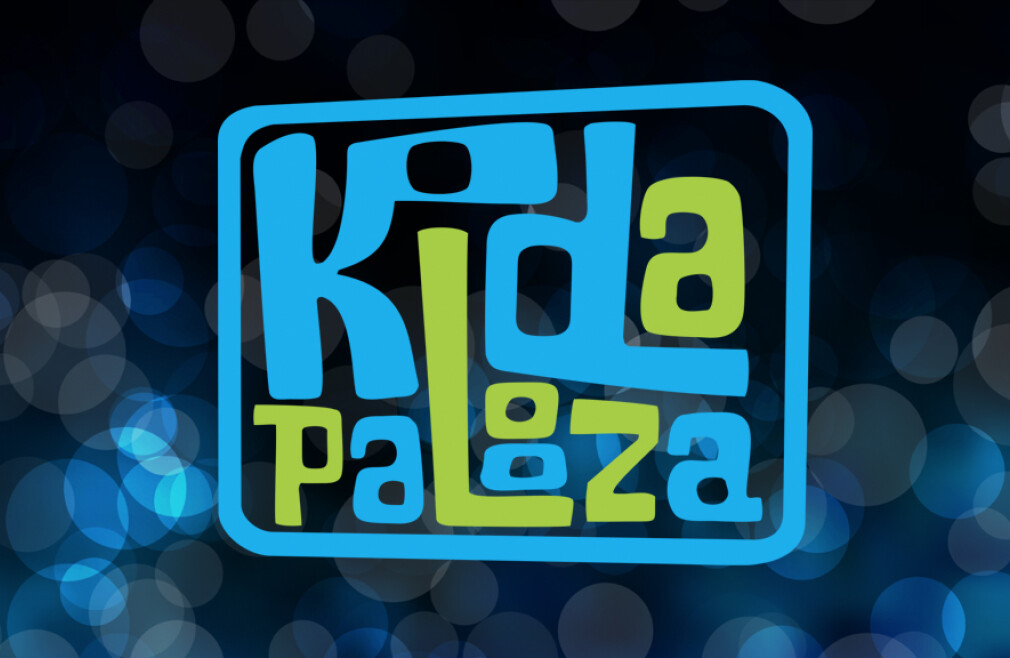 Daily, from 06/01/2020 to 06/05/2020
,
9:00 AM - 12:00 PM
Kidapalooza is our summer experience for kids, entering pre-kindergarten through completed grade 5. Join us Monday - Friday, June 1-5, from 9:00 a.m. until noon daily. Kidapalooza is hosted at Cross Pointe's Sugarloaf campus, and kids from both of our campuses, and their friends and guests, can attend. Worship, games, Bible stories, recreation, crafts, friends and so much more will be a part of this incredible week.
REGISTER TODAY!
The cost is $20 per child and online registration is required. Payment is due at registration. The cost includes all activities for the week and T-shirt. You must register for all five days of Kidapalooza, June 1-5.
Volunteer to help
Kidapalooza will require more than 100 volunteers to ensure every kid has the week of their lives! Volunteer signup is now underway. Students, grade 6 and up, can also help, in addition to adults of all ages.