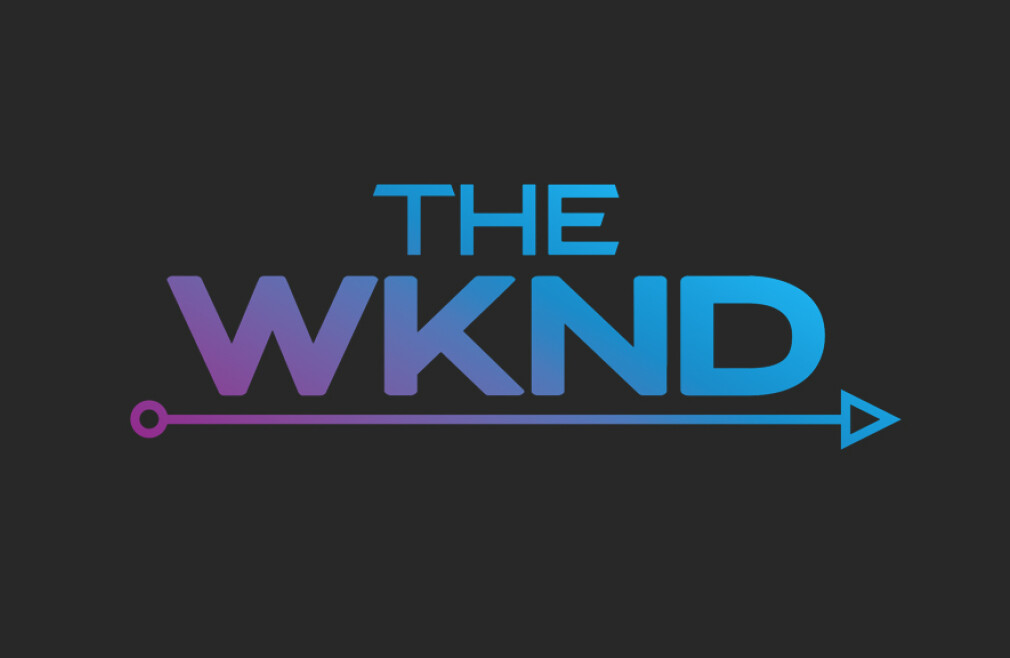 Friday, April 30, 2021 - Sunday, May 02, 2021
Students are invited to join us Friday, April 30, through Sunday, May 2, for The WKND. Live worship, amazing teaching, games, free time with friends and breakouts are all a part of the time for students, grades 6-12. The cost is $20 per person and includes all activities, dinner both nights and T-shirt.
COVID PROTECTIONS
Our standard Covid protections at the church will be in place for this event, including some social distancing and we are asking students to wear masks indoors just as they do at school.
Schedule
Students will come to Cross Pointe for the activities and be staying in their own homes each night. Hours for The WKND are:
Friday, 6:00 to 10:00 p.m.
Saturday, 12:30 to 10:00 p.m.
Sunday, 8:45 a.m. to 12:00 noon
Theme and Teaching
Our theme for The WKND is "Not the End". Teaching sessions are "There Is Hope", "God's Got It" and "What's Next?".

Speaker Jeff Wallace
Jeff currently serves on the Student Leadership University Team as the Executive Director of the LIFT Tour and Youth Pastor Summit. Jeff is nationally known as an urban ministry pioneer, communicator, innovator, and mentor. For 23 years, Jeff has served as Pastor of Youth Development at Peace Baptist Church in Decatur, Georgia, where he oversaw all of the children, student, and young adult programming and then he transitioned to the role of Executive Pastor. Jeff is also the Founder of FrontLine Urban Resources, Inc., which is an organization that provides resources and trainings to help leaders engage an evolving generation of families as well as teaching them how to redefine and reshape their traditional views of urban ministry and urban culture.