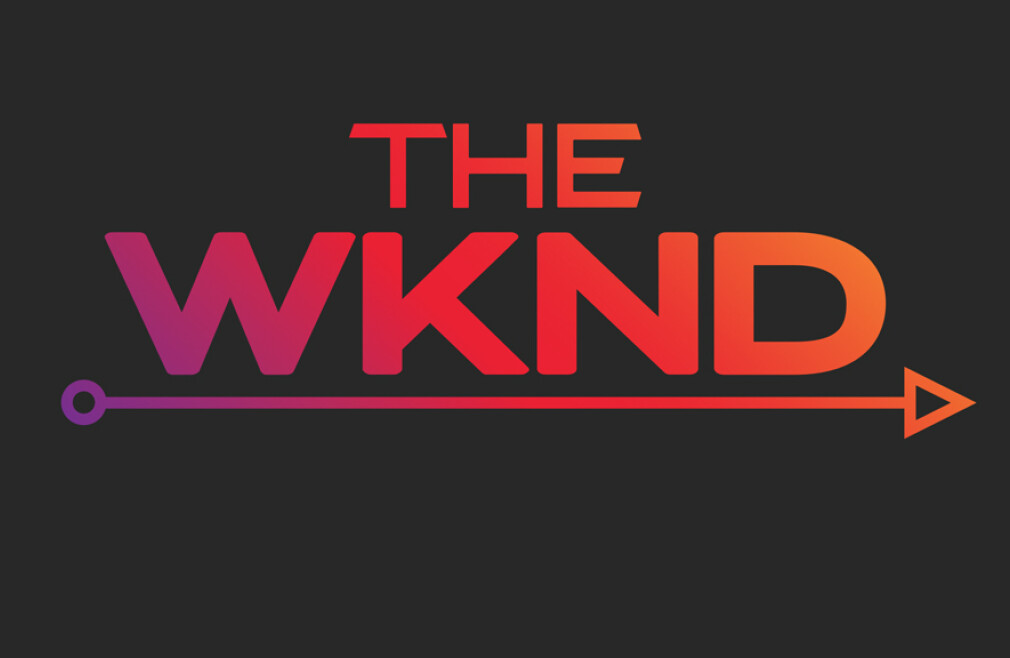 Friday, September 24, 2021 - Sunday, September 26, 2021
Students are invited to join us Friday, September 24, through Sunday, September 26, for The WKND. Live worship, amazing teaching, games, free time with friends and breakouts are all a part of the time for students, grades 6-12. The cost is $30 per person and includes all activities, dinner both nights and T-shirt.
Schedule
Students will come to Cross Pointe for the activities and be staying in their own homes each night. Hours for The WKND are:
Friday, 6:30 to 10:00 p.m.
Saturday, 12:30 to 9:00 p.m.
Sunday, 8:45 a.m. to 3:30 p.m.
MEDICAL RELEASE AND WAIVER
We must have a Medical Release and Waiver on file for each student participating. Click below to download this form (PDF format), complete it, and return it to the CP Student Ministry before The WKND.
Download Medical Release and Waiver