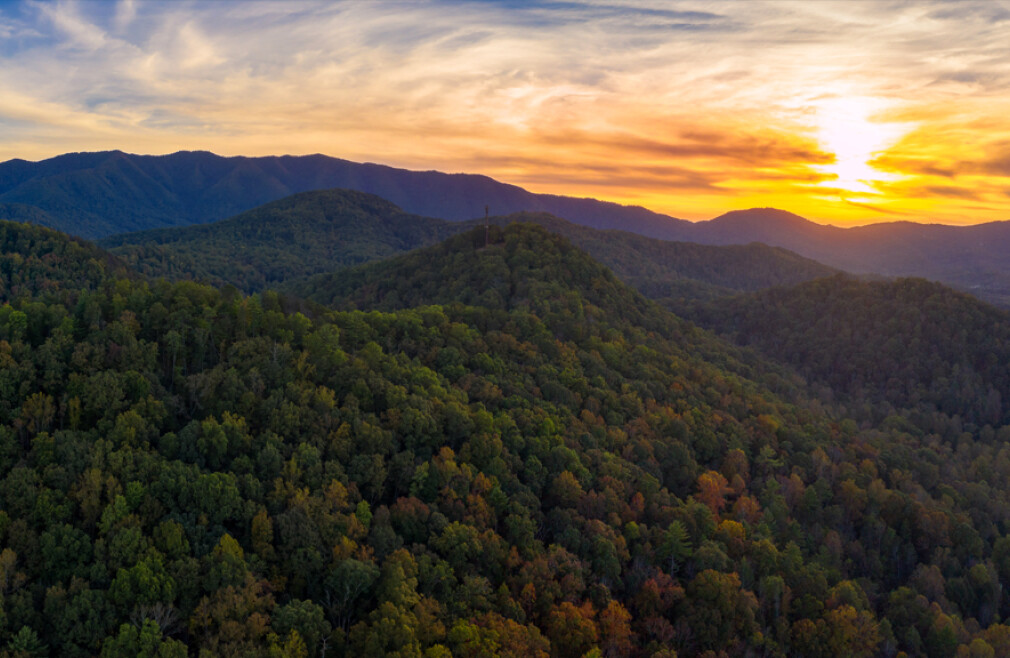 Monday, October 03, 2022 - Wednesday, October 05, 2022
The 2022 Mountain Top Conference is heading back to beautiful Branson, Missouri! Don't miss this exciting event packed with powerful preaching from Dr. James Merritt, Pastor Ed Newton, and Pastor Jon Nelson plus inspiring music from Big Daddy Weave and The Martins.
This year's conference will be held in one location - the renowned Mansion Theatre. Many new additions to the 2022 schedule include a hymn sing and a time spent with Dr. James Merritt answering your questions about ministry, the culture today and the Bible.
You will leave relaxed, refreshed, and renewed after spending time in the beautiful Ozark Mountains with old and new friends. Join James and Teresa Merritt and make plans to be part of the 2022 Mountain Top Conference!