A Few Remaining Tremors
Series: Fault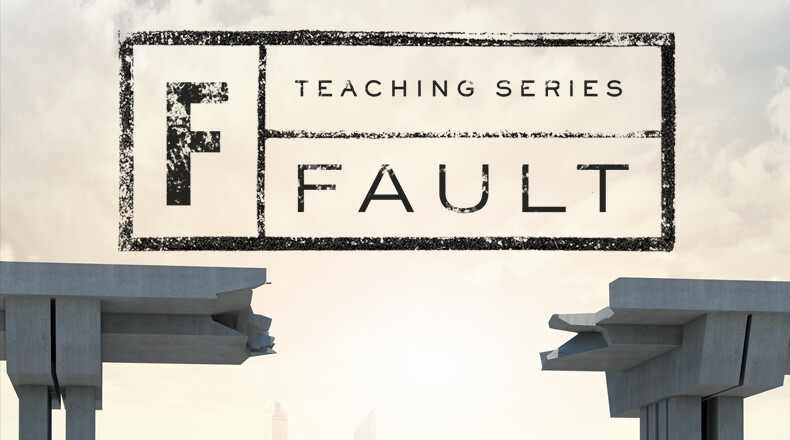 Jesus loved to teach in parables and the parable we are about to read may be the most powerful story ever told in the entire Bible about forgiveness. You will never get to the what of forgiveness until you understand the why of forgiveness. Today we learn that after confrontation we must take the step of elimination. In this story, there are two dos and one don't that we should remember if are going to be able to understand not only why we ought to forgive, but how we can move our heart to do so.
Series Information
Who is to blame?
When relationships break--a spouse, a child or parent, a friend, a co-worker--the first thing we often look for is who to blame. But if we spend all of our time looking for the fault, we'll miss the opportunity to understand what went wrong and restore the relationship. All of us live with divides between people in our lives. Those who have let us down, or hurt us, or that we disagree with. And keeping distance takes time and energy.
God says there is a better way. We really can move past fixing the blame, and start fixing our relationships. In this teaching series, Lead Pastor James Merritt details practical principles from the Bible for mending the most broken of relationships. If you're suffering from a broken relationship, join us for this great teaching series, and learn how to mend hearts and minds, God's way.