Lifetime Opportunity
Series: Tasty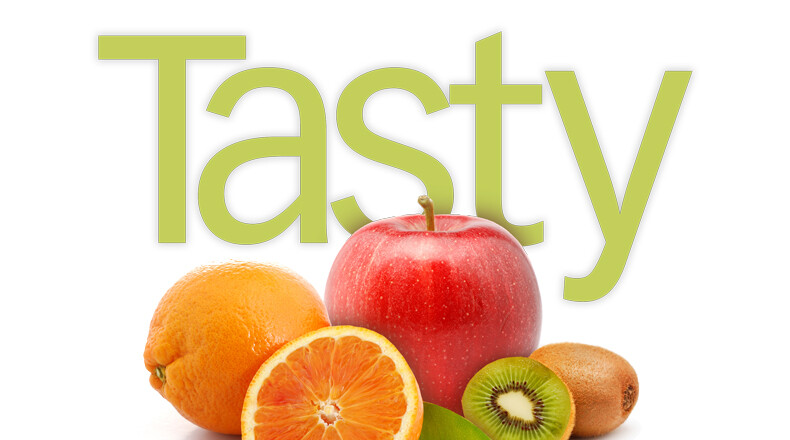 Today, we are dealing with a fruit that you don't find very much anymore and when you do find it it probably tastes as good, if not better, than any other part of this fruit and it is called "faithfulness." If you are a boss or a supervisor or have anyone under you, if you deal with volunteers, have anybody who answers to you, anybody you are counting on, you know how hard it is to find people who are truly faithful – faithful to show up on time, faithful to do their job right, faithful to give a good day's wage of work for a good day's wage, faithful to stay until the job is done., faithful to do what they do with a good attitude.
Series Information
A person's character--who he is--determines the impact he or she has on others. The Bible unlocks nine key qualities of a Christ-follower that, if consistently exercised and seen by others, will influence them toward Christ and their own full potential in Him. In Galatians we see the Fruit of the Spirit--nine traits the Apostle Paul mentions that are part of the character of a Christ-follower.
No one can do anything about his heritage, but he can do something about his legacy. Beginning today, you can become the kind of person who makes a life-changing difference for others. In Christ, your life can be tasty--one that others see and crave because they see Jesus in you.