Timing Is Everything
Series: Christmas, Really?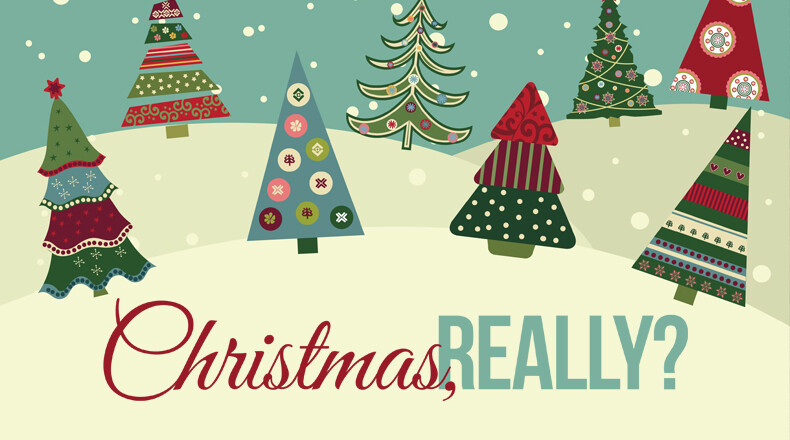 Paul doesn't talk very much about the birth of Jesus. This is one of the very few times he mentions it. When he does, he tells us something that is just simply incredible. Keep in mind that Paul wrote these words around 50-52 AD, which would be roughly about 20 years after Jesus had been crucified and about 50-55 years after He had been born. He was writing this about the time that people who had met Jesus and knew Jesus were still alive. Even though he had never met the physical Jesus, there were enough people who had who could correct him on anything he might have been mistaken in.
Series Information
Go to the shopping mall or listen to the radio today and you won't find a rendition of Christmas that is true. We invite you to join us and experience a different kind of Christmas. It is not the Christmas of Santa Claus, but the Christmas of a Savior. It is not the Christmas of a reindeer, but the Christmas of a Redeemer. It is not the Christmas of the North Pole, but the Christmas of a Bethlehem. In this three-part message series, Lead Pastor James Merritt will teach us why the birth of this baby was unlike the birth of any other baby before Him or after Him.