Teaching Series - Current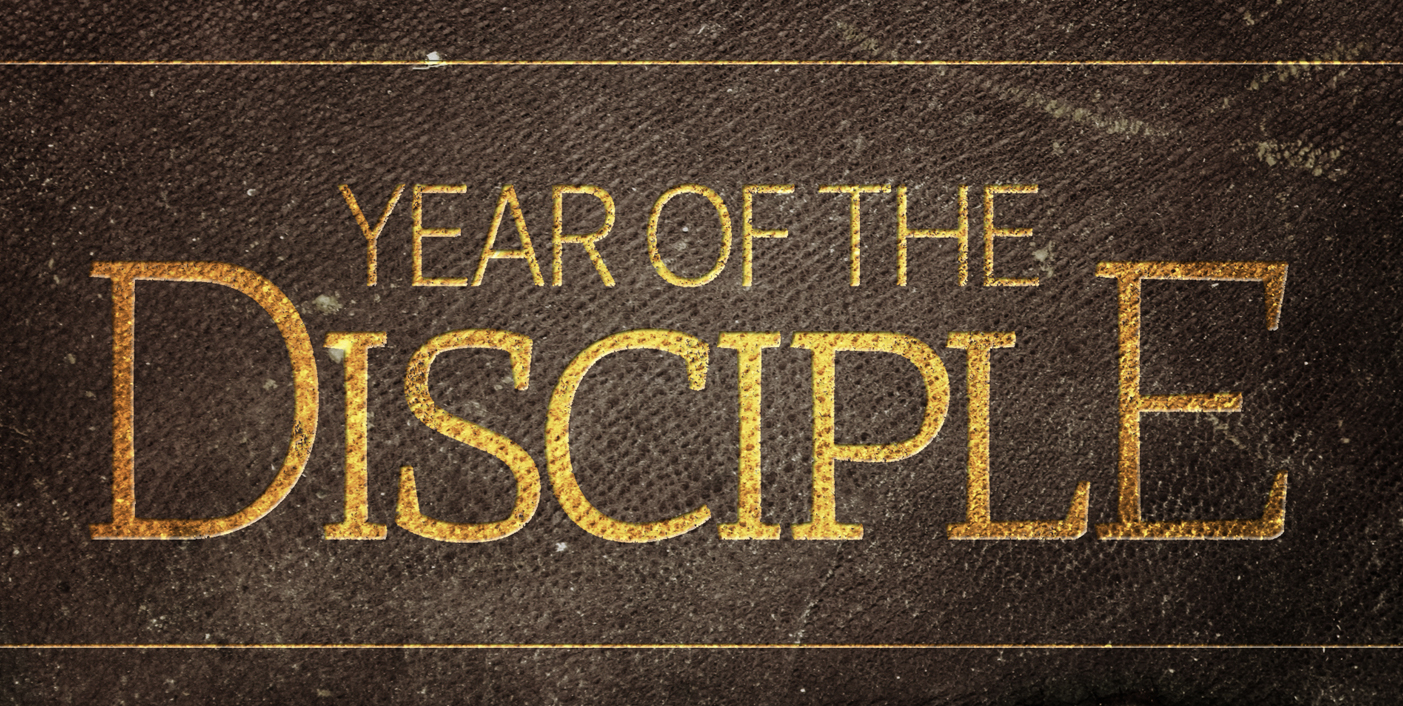 Imagine what it was like to live alongside Jesus, to walk with Him as His disciple, and to learn from His life. From Spring 2019 through Winter 2020, Cross Pointe is celebrating the Year of the Disciple. We are walking through four New Testament books written by Paul the Apostle.
Galatians, Ephesians, Philippians and Colossians are four epistles, or letters, to early churches. The knowledge in these four books is among the most practical for daily Christian living today. As we study, we'll unpack ways to live more like Jesus each and every day. This discipleship journey by Pastor Merritt will include messages on Sundays, as well as supplementary discipleship opportunities throughout the year.
He was an enemy of the early church, pursuing Christians in the name of religion and ruthlessly killing them in the months following the resurrection of Jesus. Then a miraculous encounter with Jesus Himself changed him completely. He emerged as the most zealous follower of Christ, with a vision for Christ-followers to expand, evangelize and change the world.
That person is, of course, the Apostle Paul. And his writings comprise 13 of the 27 books of the New Testament. Beginning April 28, 2019, we will open God's Word and spend the next 12 months unpacking the teaching of four of these books--letters written by Paul to the early churches. Galatians, Ephesians, Philippians and Colossians are among the practical "Christian living" books of the Bible, showing us what a Christian in the world looks like.