Prayer is simply Christ-followers talking to and listening for God. Prayer is the means by which we bring our requests and needs to God. It is also one of the means by which God gives us instruction. Every believer's spiritual life and spiritual development will in many ways be a reflection of his or her prayer life. Get a resource on how to pray...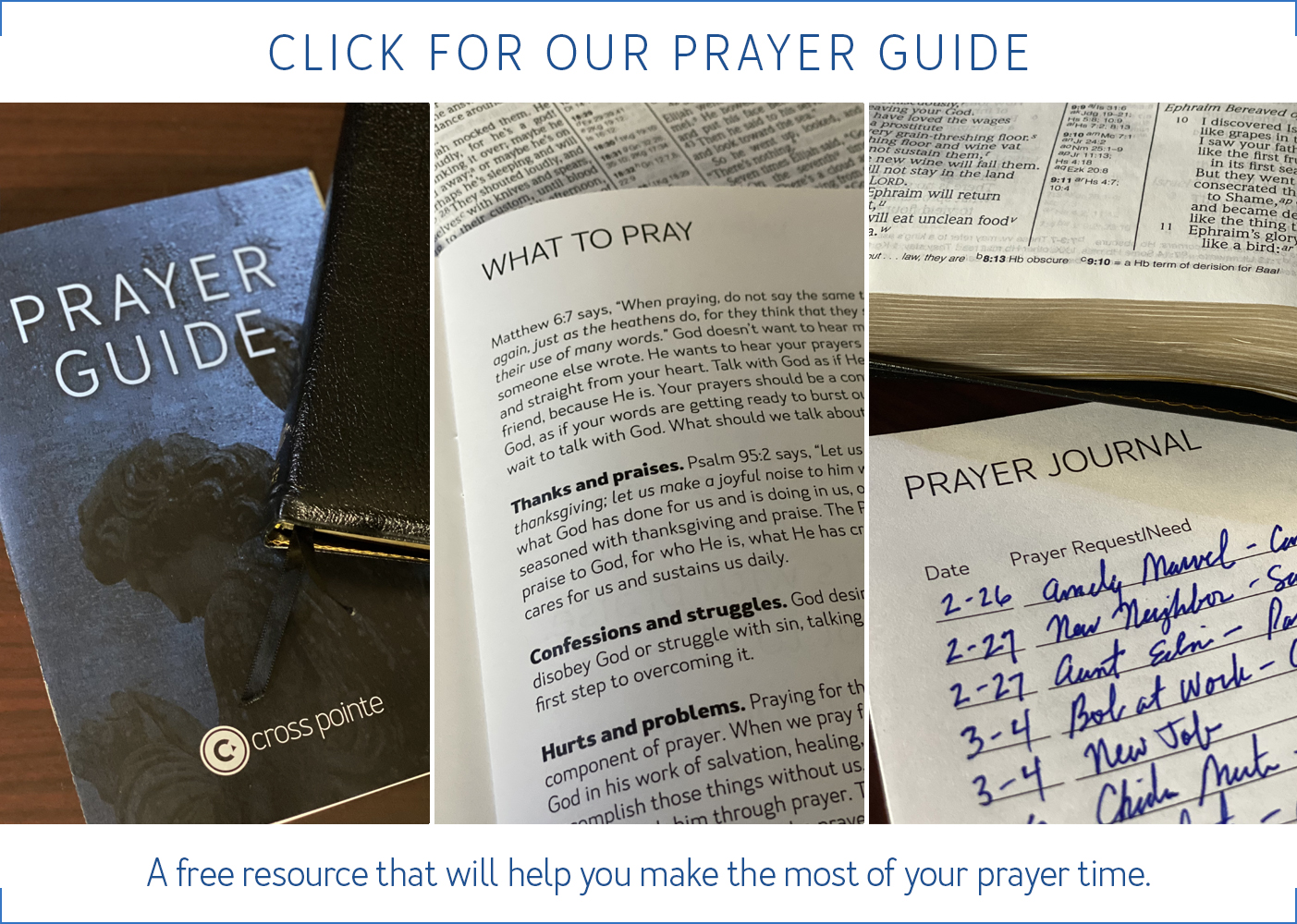 SEND A Prayer Request

We are grateful for the opportunity to pray for your specific needs. Fill in the form below and your prayer request will be forwarded to our prayer team.