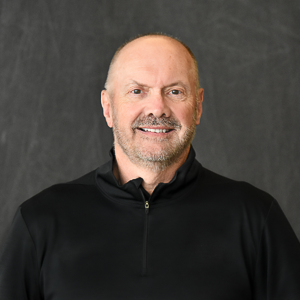 James Merritt is the senior pastor of Cross Pointe Church in Duluth, Georgia. He is the host of a nationwide and worldwide broadcast ministry, Touching Lives. He earned a Master of Divinity degree and a PhD in Evangelism from The Southern Baptist Theological Seminary. He served as President of the Southern Baptist Convention--the largest protestant denomination in the country. He and his wife, Teresa, have three sons and five grandchildren.
Speaking Request
Pastor Merritt often receives requests to speak or preach at events across the country and around the world. While he would love to accept every invitation, his first and foremost duty is to his ministry at Cross Pointe. With that, Pastor Merritt is seldom away from the pulpit on Sundays. In addition, he only accepts speaking engagements where there are direct flights to and from major cities with little travel to the actual event (90 minutes or less) or a direct drive time from Atlanta of two hours.
To make a request for Pastor Merritt, please click below to fill out a Speaking Request form. A staff member will then contact you.