THE GATHERING ON WEDNESDAY NIGHTS
The Gathering meets in-person at the church from 6:30 to 8:00 p.m. on Wednesday nights.
Stay in Touch
Parents and students, sign up for email news from CP Students below. Choose "CP Students" from the list of choices to receive our regular information updates.
CP Students Mission

Point students to Jesus and inspire them to live the cross shaped life. We do this through the avenues of:
Worship: both privately (quiet time) and publicly (church attendance)
Disciple: getting plugged into a small group
Serve: volunteer in a ministry at the church or in the community
Send: local, domestic and international mission trips
What We Are All About

Cross Pointe Students serves students in grades 6-12. Our desire is to point students to Jesus and inspire them to live the cross shaped life. We do this through different types of programs and events throughout the year. We offer large group teaching, worship music, and small group discussions. Each of these are designed to help students get connected, not just with other students, but also with the Word of God.
Our main focus is getting students plugged into a small group where they will find godly community and build strong relationships with their peers and with the Lord. As a body of believers, we are a family and strive to treat each other that way. When student steps foot into this ministry, our desire is that they feel welcomed, at home, and loved.

Your First Visit

The first time you join us you will find a very inviting and comfortable atmosphere. We have tons of games: 2 XBOX Ones, 2 Play Station 4s, Wii-U, pool tables, 9 Square, and much more. You will receive a gift bag when you arrive to our student area. Enjoy a $3 gift card to our coffee bar called "The Corner"--feel free to get a smoothie, milk shake, latte, ice coffee or soda. Please fill out the guest card and give it to your small group leader. We also have a texting software service that we use to keep all of our students plugged in to our weekly happenings. We look forward to meeting you! Let us know how we can serve you.

STUDENT MINISTRY STAFF TEAM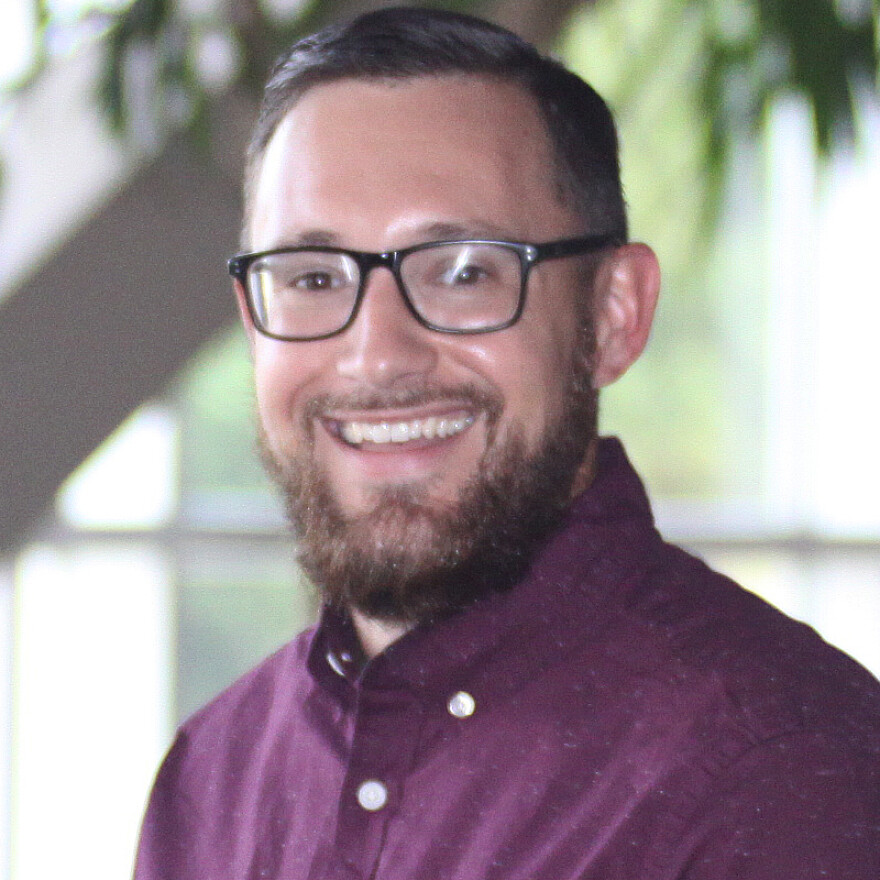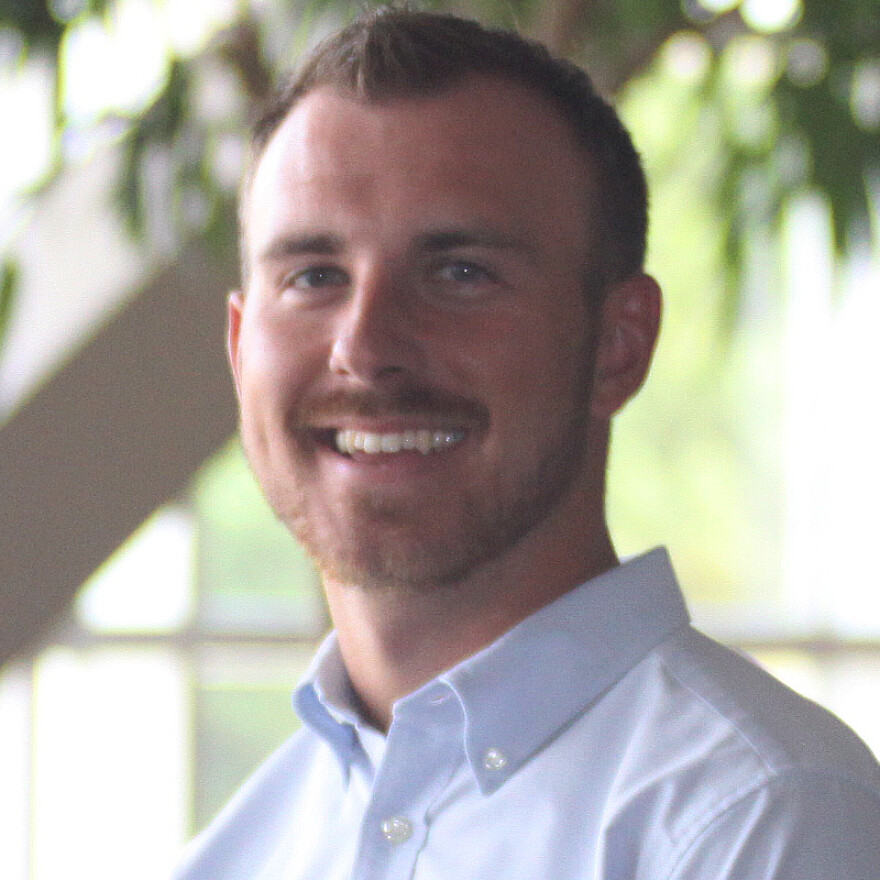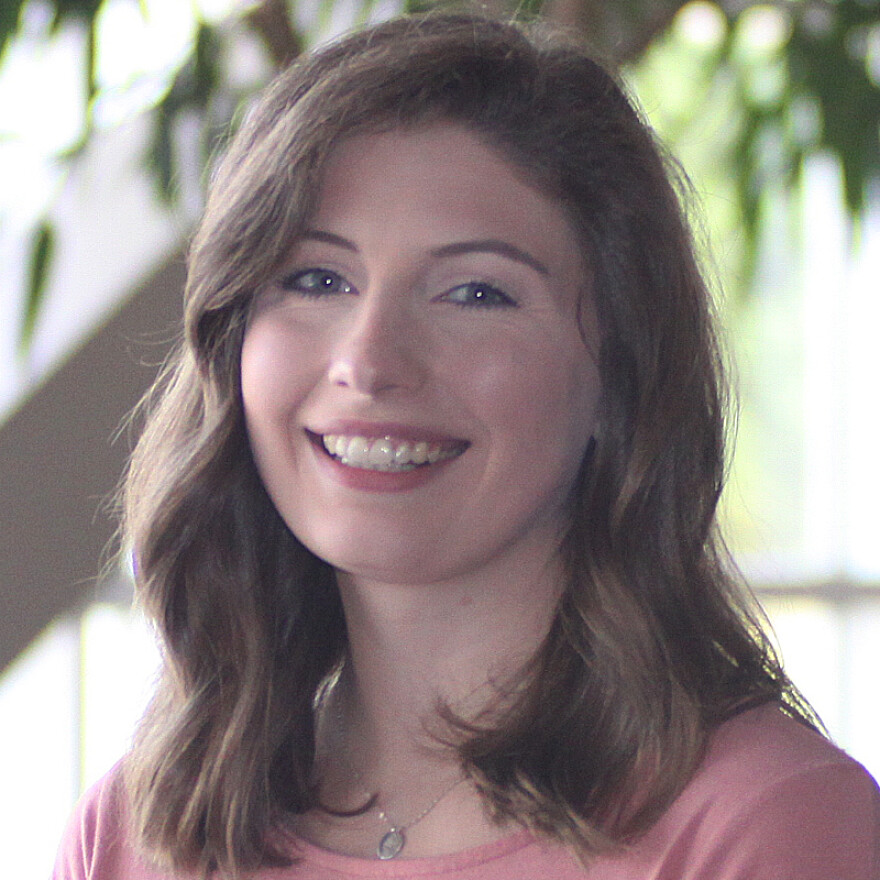 Hannah Benson
Student and Communications Ministry Assistant
Office: 678-812-4500
E-Mail:
Facebook: hannahnbenson