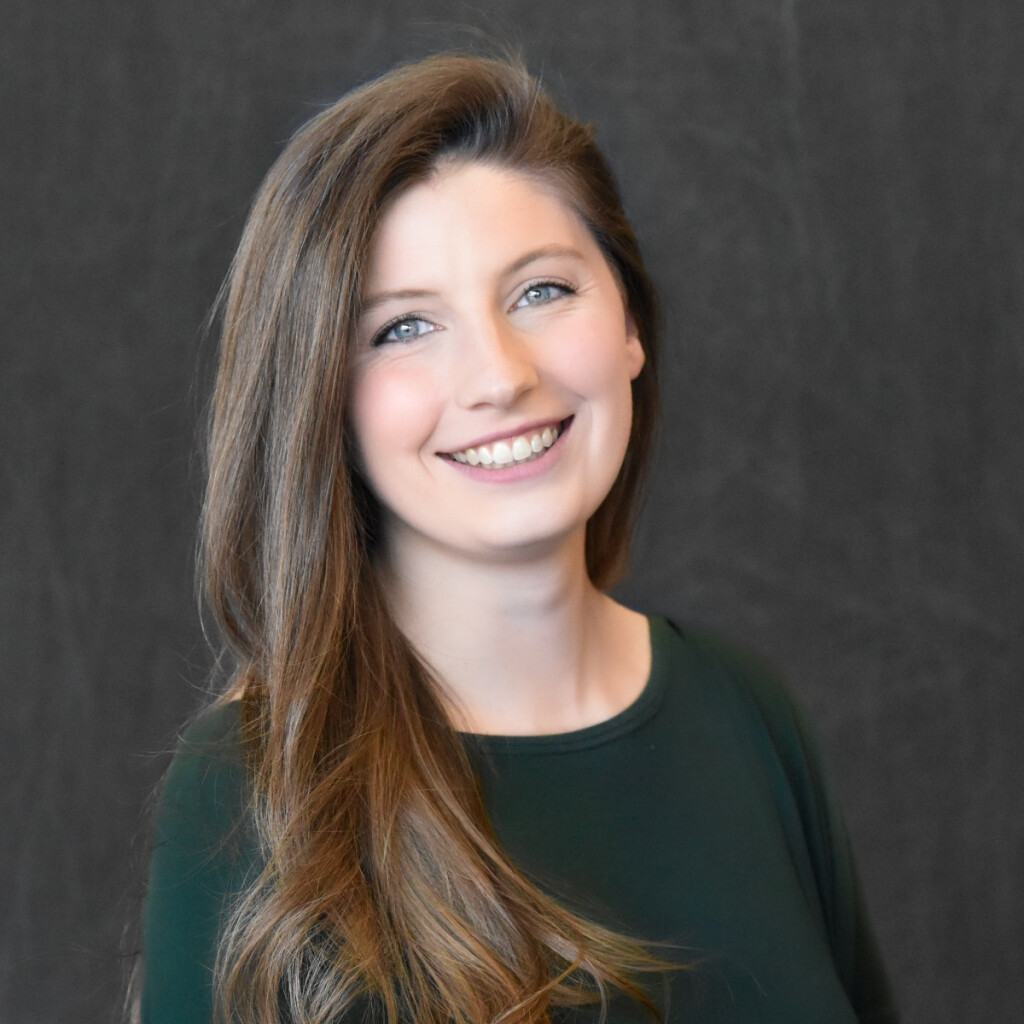 Hannah Benson
Student Ministry Assistant
Office: 678-812-4500
Favorite treat:
Hobbies:
Family:
Education:
B.S. in Psychology, University of Georgia
Currently pursuing an M.Div., New Orleans Baptist Theological Seminary
Interesting fact:
My husband and I hiked The Narrows (a canyon river) at Zion National Park for our honeymoon.
Favorite part of my job:
I enjoy seeing the moment that a student "gets it," where they understand the Bible & their faith.