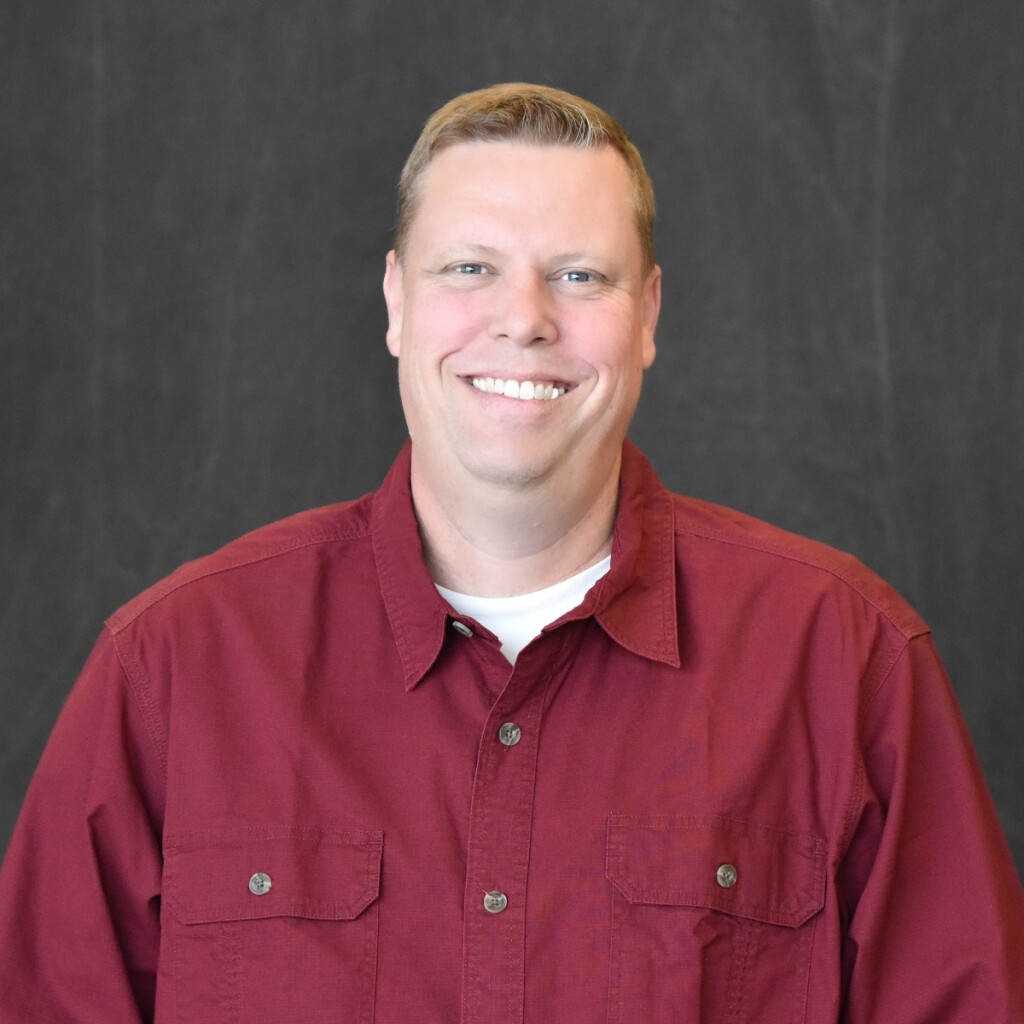 Greg Westmoreland
Family Pastor
Office: 678-812-4500
Favorite treat:
Hobbies:
Family:
Wife, Dawn
Children, Abby, Emma, & Will
Education:
B.S. in Landscape Architecture from The University of Arkansas
Interesting fact:
I used to be an Imagineer at Disney.
Favorite part of my job:
I enjoy teaching kids the Bible & watching them have "aha" moments in understanding God's Word.