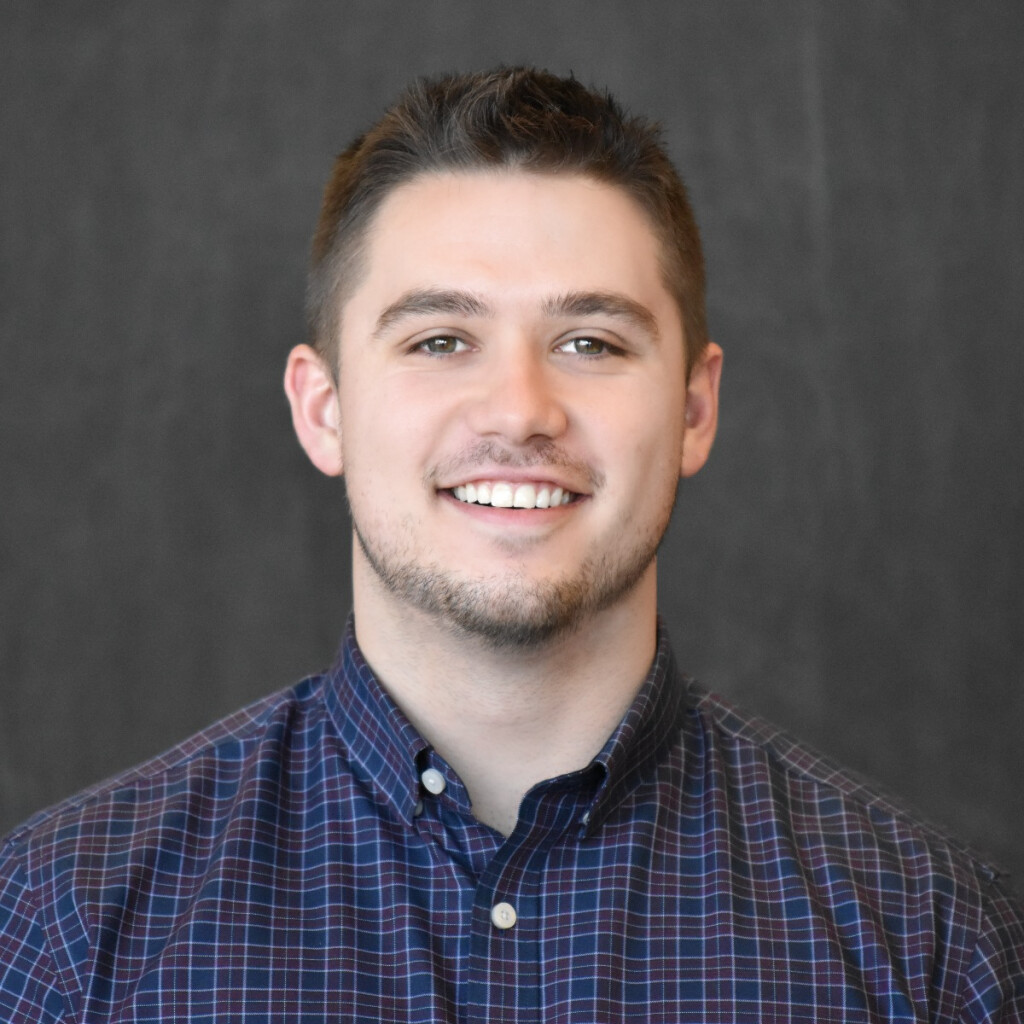 Ryan Garvin
High School and College Pastor
Office: 678-812-4500
Favorite treat:
Reese's peanut butter cups
Hobbies:
Watching sports & cheering for the Georgia Bulldogs
Education:
B.S. in Biblical Studies, Liberty University
Currently pursuing an M.Div., New Orleans Baptist Theological Seminary
Interesting fact:
I drink a cup of black coffee every single day.
Favorite part of my job:
I enjoy seeing students take the next step in their life of faith.