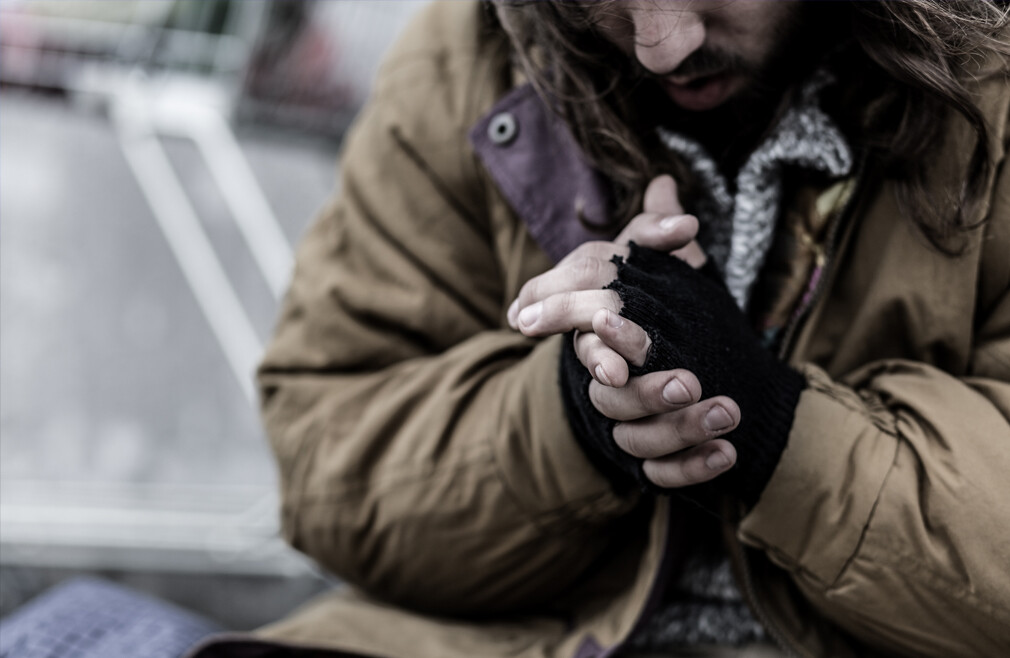 Fourth Saturday of the month
,
11:00 AM - 2:00 PM
Feet on the Street is a Cross Pointe outreach to the homeless of Hurt Park in metro Atlanta. On the fourth Saturday of each month we meet at 11:00 a.m., load supplies, and serve the homeless for several hours. We distribute lunches, Bibles, socks and hygiene kits. We talk to them about Jesus and show them we care about them as we distribute supplies and interact. Jesus said in Matthew 25 that when we minister to the poor and those in need in His name, we are serving Jesus Himself.This is an outdoor ministry and we serve rain or shine. We do hear and see things that are inappropriate for children under the age of 14.
Feet on the Street meets ash Cross Pointe Sugarloaf (Groups Building) on the fourth Saturday of each month at 11:00 a.m. We then travel to our ministry location from there. Participants must stay in groups of 2-3 while in the park and there is someone designated on our team watching out for the safety of the participants. We do not give out money to anyone for any reason. We would love to have you as an adult and your older teen children (must be accompanied by an adult) to join us!