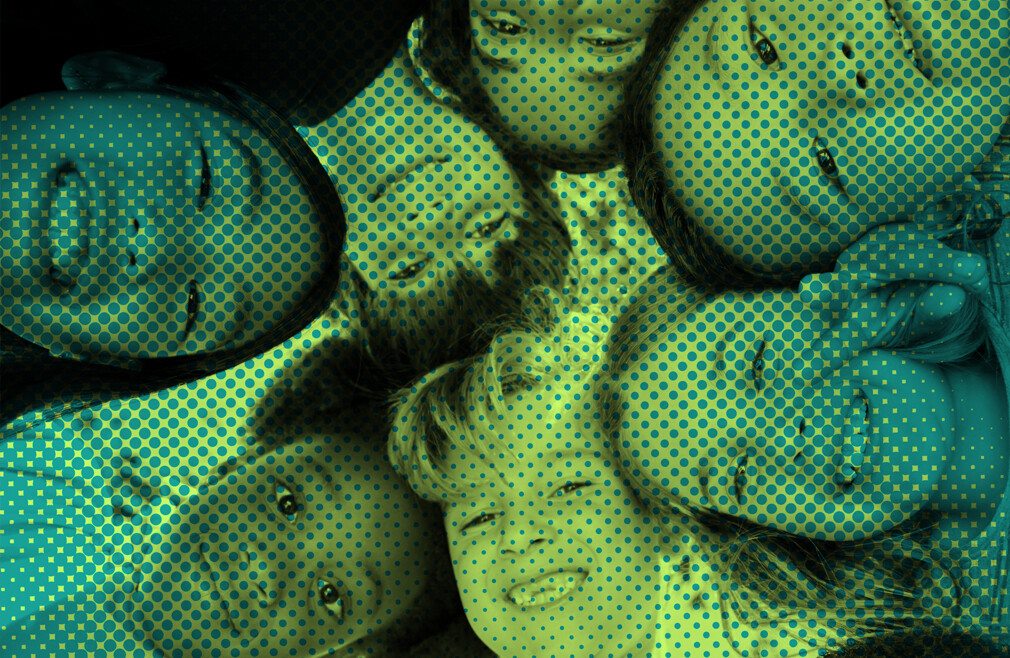 Daily, from 06/17/2019 to 06/21/2019
,
9:00 AM - 4:00 PM
We're loading up an incredible, jam-packed week of camp and bringing it to Cross Pointe Sugarloaf. We'll be dancing, cheering, and jumping each and every day, Monday through Friday, in the most incredible week of your child's summer. From amazing counselors and hilarious skits to thrilling activities and awesome Bible studies, upcoming first - sixth grade Cross Pointe Church campers are sure to have a blast!
The cost is $280 per camper and you can register online below (registration is through Camp in the City's system). Drop off is at 9:00 a.m. and pick up is at 4:00 p.m. daily.