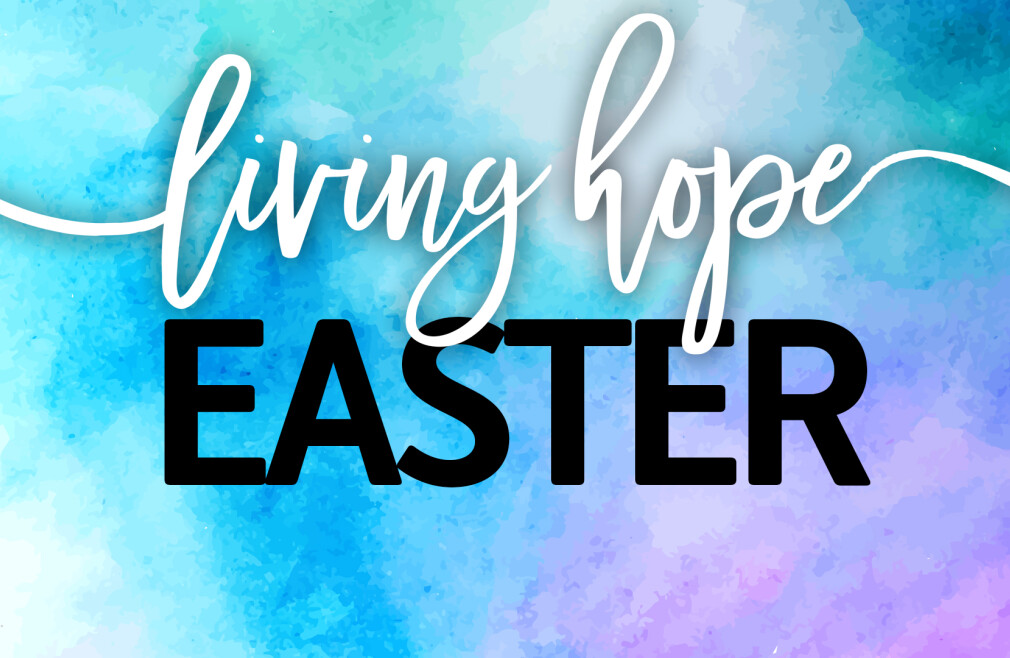 Sunday, April 12, 2020
Uplifting. Powerful. Inspiring. Family-friendly. Full of truth. Full of hope. Easter at Cross Pointe will be all this and more! The service features powerful teaching for these very uncertain days, as Pastor Merritt shares a message entitled "Our Only Hope" From 1 Peter 1:3-5.
Easter Online
While we cannot know for certain what the next few weeks hold, we are planning to hold our Easter services online via live stream. This will be a unique Easter experience from your home. And it's also a great opportunity to invite friends and family to view with you from theirs. Our Easter services will be offered at 9:15 and 11:00 a.m., and available shortly thereafter on demand.