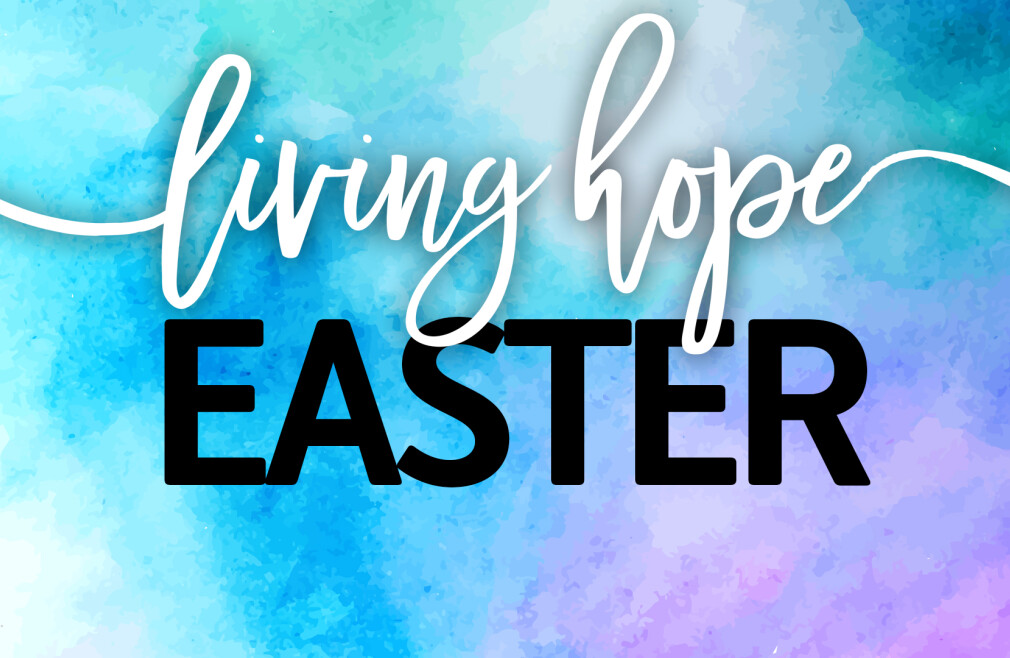 Sunday, April 12, 2020
Uplifting. Powerful. Inspiring. Family-friendly. Full of truth. Full of hope. Easter at Cross Pointe will be all this and more! The service features powerful teaching for these very uncertain days, as Pastor Merritt shares a message entitled "Our Only Hope" From 1 Peter 1:3-5.
HOLY WEEK DEVOTIONALS
Join us Monday - Friday, April 6-10, for video devotionals each night at 6:00 p.m. Videos will be posted to facebook.com/crosspointe. These 4-5 minute devotionals are something you can enjoy with your family. Have a Bible handy to look up the Scripture each night.
GOOD FRIDAY WORSHIP AND DEVOTIONAL
Enjoy this time of worship and teaching from our worship team and Pastor Merritt:
EASTER SUNRISE DEVOTIONAL
Join Pastor Chad Logan for a sunrise devotional on Easter morning at 7:08 a.m. It will be posted to facebook.com/crosspointe.
Easter Online
Easter worship will be at 9:15 and 11:00 a.m. via live stream. This will be a unique Easter experience from your home. And it's also a great opportunity to invite friends and family to view with you from theirs. You can stream from our website at crosspointechurch.com/live. You can stream from Facebook at facebook.com/crosspointe.