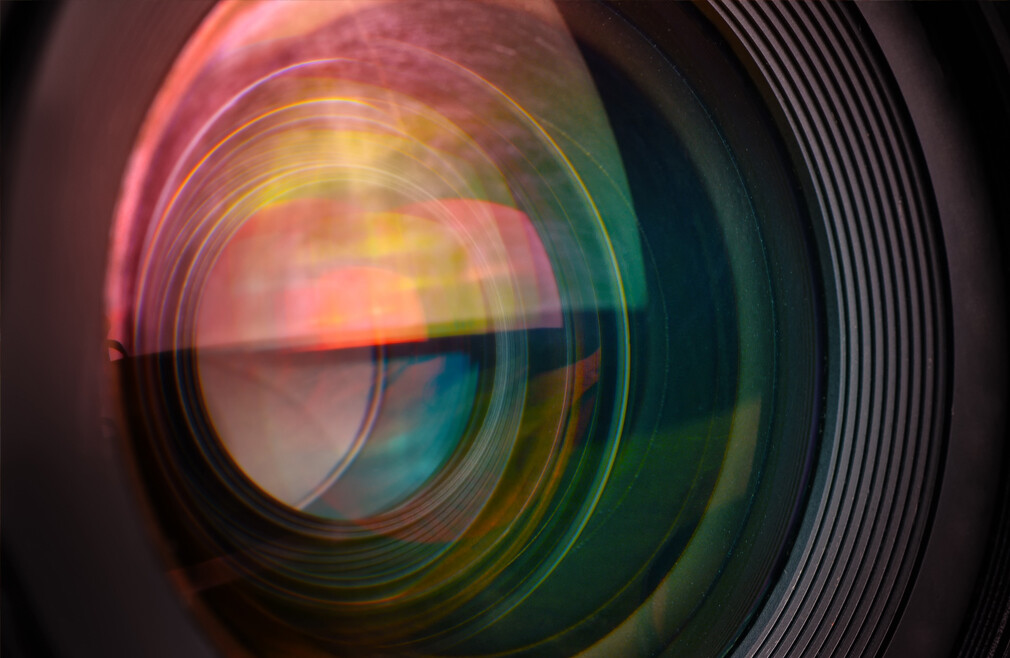 Friday, February 28, 2020 - Sunday, March 01, 2020
Students, grades 6-12, are invited to join us at Cross Pointe Sugarloaf for The LIFT Tour (formerly Breakthrough Weekend), coming February 28 - March 1, 2020. The cost is $70 per person through January 31, $90 thereafter, so it pays to register early!
FOCUS [noun]: the state or quality of having or producing clear visual definition.
A loss of FOCUS can blur our ability to maximize the plan and purpose God has for us. We live in a world that is filled with so many options, alternatives, and distractions. We are constantly bombarded with negative images and misperceptions that tempt us to pull away from God, with a false hope that we can somehow successfully redevelop our own life-narrative. As a result, we lose our identity and lose our way because we're seeking validation from worldly things.
A life out of FOCUS is ultimately a life that has a difficult time capturing the truth that our Heavenly Father relentlessly pursues and unconditionally loves us. However, when we encounter Scripture, our lives begin to sharpen into focus, and we start to see every struggle and blessing through the redemptive lens of Christ. When we have Godly FOCUS, we live life with our faith as our filter!
This year at The LIFT Tour 2020, our goal is to create an environment where every student will develop a clear vision for their life. As we study the story of the lost son in Luke 15, our hope is to inspire, encourage, and remind every participant of the truth found in God's Word; that no matter how far we run from God, when we FOCUS our heart and attention on the Father, we will see that His FOCUS is always to receive and redeem the lost.
Therefore, throughout the weekend we will look at four unique perspectives that are found in Luke 15 that will help you…
Focus on the Father
Capture your Identity
Filter Misperceptions
Develop your Calling