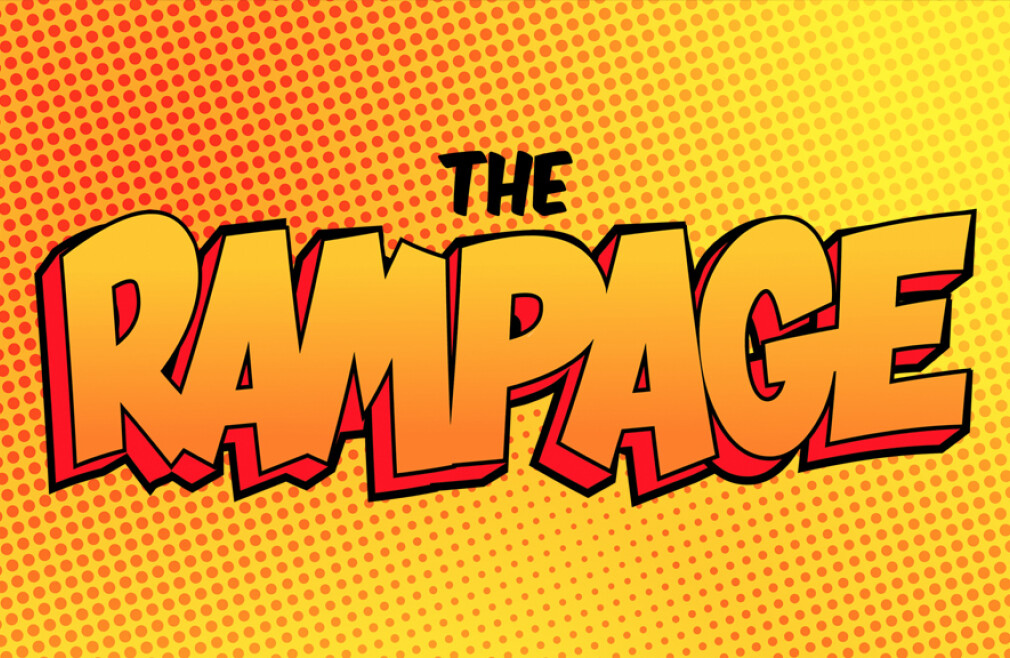 Wednesday, July 28, 2021
,
6:30 PM - 8:00 PM
Don't miss these amazing days of fun for kids, kindergarten through grade 5. Join us at the CP Kidz area at the church on Thursdays from 10:30 a.m. to 12:30 p.m. Bring a sack lunch each time. We'll have a different theme each day and a fantastic time learning about the Bible's greatest heroes.
Rampage Registration
The Rampage is free, but registration is encouraged so that we know how many kids to prepare for at each session. Please use the form below to register for one or more dates for The Rampage:
Volunteers Needed
We need several additional volunteers to help with The Rampage. If you are available and would like to help on one or more of these days, please contact Greg Westmoreland.