September 10, 2023 | James Merritt
Everyone wants to go to Heaven—few understand the attitude & posture it takes to get there. In today's sermon, Pastor Merritt begins our study of the Sermon on the Mount by looking at what it means to be poor in spirit.
Series Information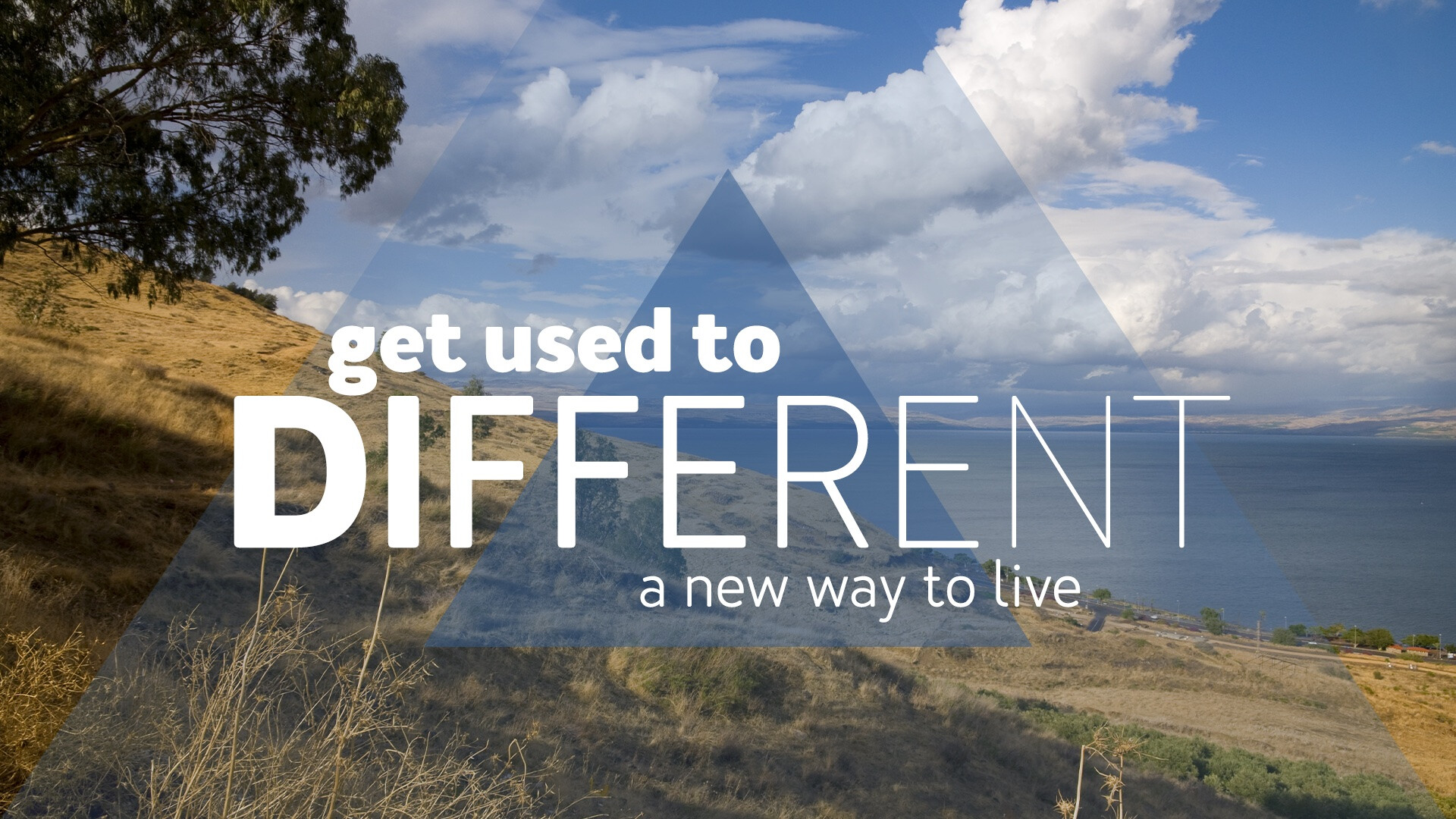 Of all the sermons ever preached, one reigns supreme: The Sermon on the Mount in Matthew 5-7. In that sermon, Jesus gives practical advice for how a Christian should live. In this extensive sermon series, Pastor Merritt will spend several months walking verse-by-verse through this life-changing sermon. Following Jesus is different from the way of the world, and those who follow Jesus will look different than the rest of the world. Join us for this series: "Get Used to Different: A New Way to Live."